CyGuard® Cloud Collaboration & Email Security
A revolutionary and proactive solution for email phishing and protection against ransomware.
Email phishing constitutes the vast majority of successful ransomware attacks by cybercriminals.
In addition, the mass use of cloud collaboration tools due to the COVID-19 pandemic has created an increase in unprotected entry points into organizations.
The need for an intelligent security solution using the latest AI technology is crucial to protect companies from sophisticated threats.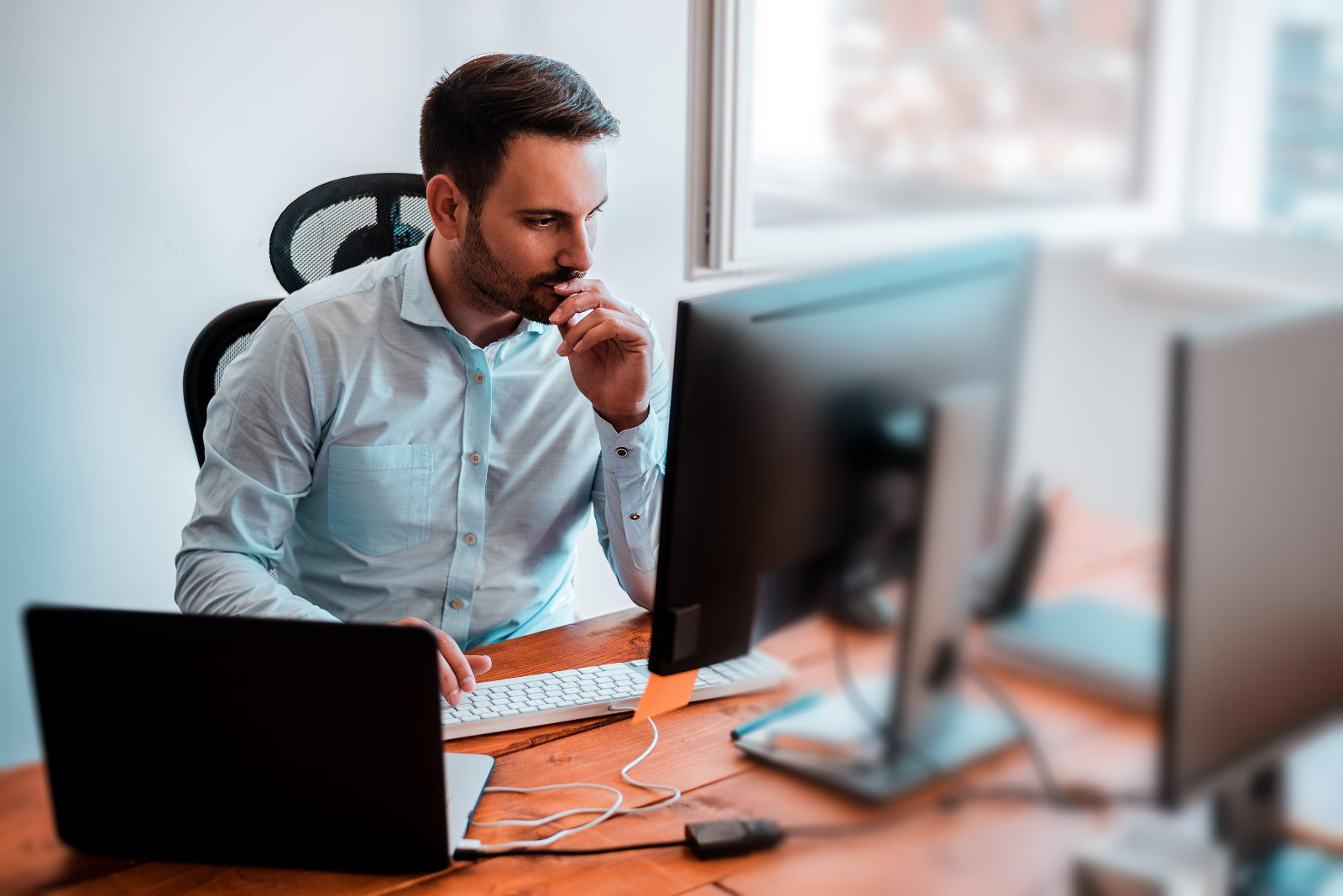 Digital Hands now offers CyGuard® Cloud Collaboration & Email Security that will block phishing and ransomware infections from ever reaching your user's inbox and collaboration environments as opposed to retrospectively "pulling them out" like legacy solutions.
While platforms such as Microsoft Office Suite and Google Workspace include basic email security capabilities, they still miss a large number of advanced attacks. This is due to legacy Security Email Gateways (SEGs) being limited by the period of time and scope of email they can analyze as they were designed for a previous era and a different email delivery architecture.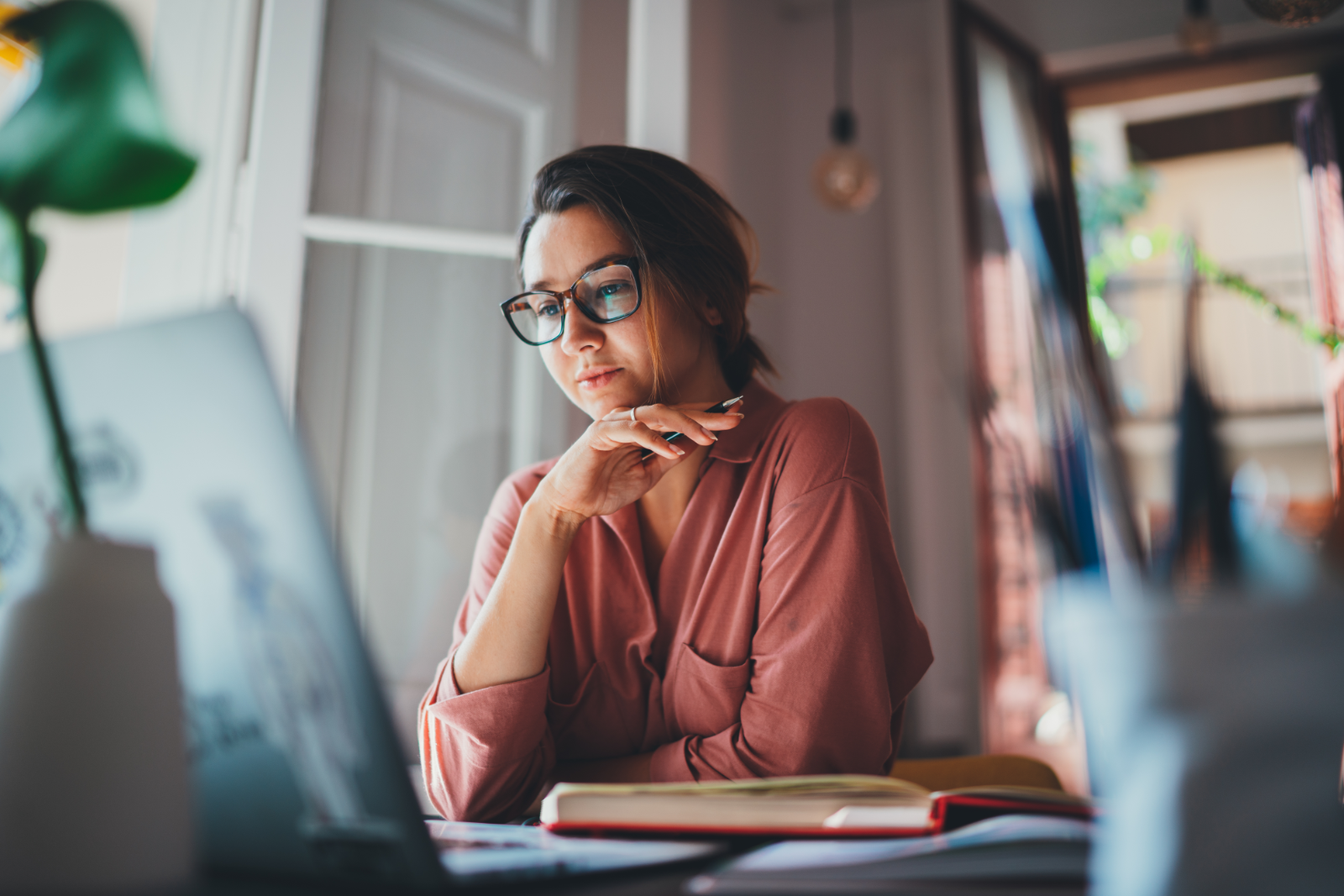 Artificial Intelligence (AI) for advanced threats that learns your company's communication patterns to build custom threat profiles and detects unusual email/login behavior.
Solution is implemented at the API level so no risky changes to DNS MX records are required.
Patented technology designed from the ground up to be embedded in the email cloud infrastructure.
File and URL Malware protection for cloud storage and collaboration tools.
Shadow IT capability detects users accessing unapproved cloud applications not authorized for company use.
Rapid Service Onboarding installs in minutes rather than days for a legacy SEG.
DNS configuration recommendations related to SPF/DKIM/DMARC records.
Remote technical support, platform administration, and policy management.
Triage and remediation of reported email anomalies and user-reported malicious emails.
Eliminate phishing emails before reaching a user's inbox.
No large capital expenditure for hardware is required.
How it Works
24/7 proactive protection of email and collaboration tool environments where legacy solutions fall short.