CYGUARD
Maestro™
Security outcomes delivered at machine speed.
Maestro™ Detects Faster to Respond Faster
CyGuard Maestro™ is the centerpiece of our composable security model, powering all CyGuard® solutions as a unified security fabric. As a Digital Hands customer, you'll have access to the power of CyGuard Maestro™ through any CyGuard® solution, along with our Harbinger Threat Intelligence feed.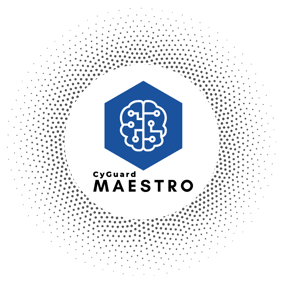 With data processing at speed and scale, automated response actions will Get There First™ every time. Maestro™ does the heavy lifting by ingesting security data telemetry. By creating greater quality and predictability of machine responses, our analysts are able to make informed decisions very quickly.
In the hours that it takes to manually investigate a security alert, isolate devices, remediate incident response, perform triage, and prepare an incident report, CyGuard Maestro™ does it all in seconds.


The engine that powers everything CyGuard®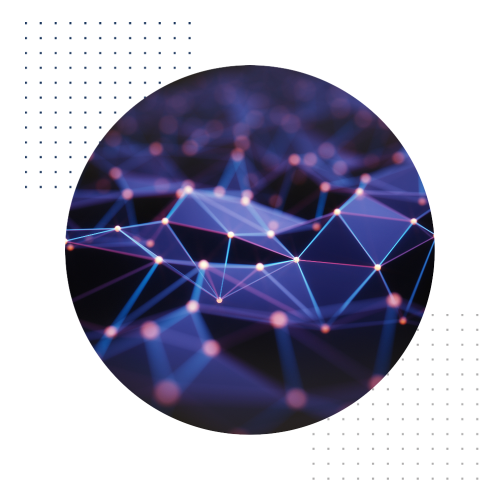 Endless Automation Capability
World-class automation to connect and protect each piece of your ecosystem. Threats are identified and actioned within seconds instead of hours.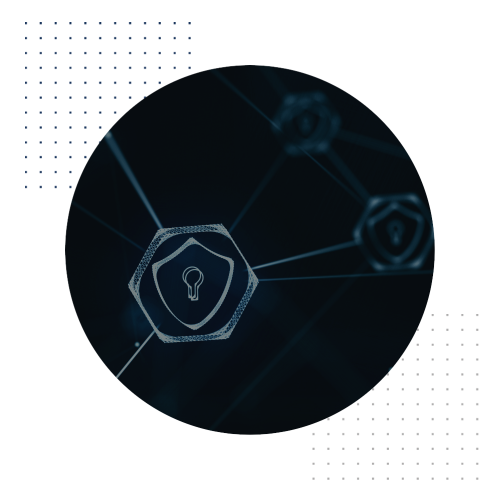 24x7x365 SOC Monitoring
Our SOC analysts provide support when you need it most with the resources to monitor, analyze, and defend your network against any kind of cyber attack.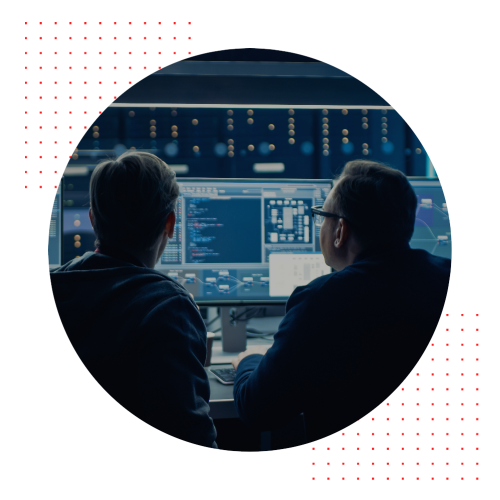 Harbinger Threat Intelligence
Harbinger feeds into CyGuard Maestro™, empowering our SOC analysts to make rapid response decisions with the latest threat intelligence at their fingertips.
Rule Detection with MITRE ATT&CK Framework Mapping
We use ATT&CK mappings to develop adversary profiles, conduct activity trend analyses, and incorporate them into reporting for detection, response, and mitigation purposes.
Flexible with 300+ Integrations
We've designed world-class automation to connect each piece and every network in your cybersecurity ecosystem.
CyGuard Maestro™ integrates with everything and we are continuously adding new capability to dramatically speed up incident response time and orchestrate our response team to ruthlessly mitigate cyber threats before they become a problem.