CyGuard®
Risk Reconnaissance Assessments
Get ahead of threats and vulnerabilities before they become your problem.
All-in-One Turnkey Solution
Comprehensive Malware Analysis
Reporting & Recommendations

Access to Leading Experts
Identify Evasive Threats

Deep Insight into Organizational Threats
CyGuard® Risk Recon Assessments
A Robust Solution to Verify Malware & Persistent Threats.
Malware often dwells on your endpoints for weeks or months, waiting patiently before executing and unleashing havoc on your company. With constantly changing threats and many teams operating at full internal capacity, it may be difficult to understand when your endpoints become compromised. CyGuard® Risk Recon proactively verifies whether they've been compromised by quickly identifying the presence of malware and persistent threats in your environment.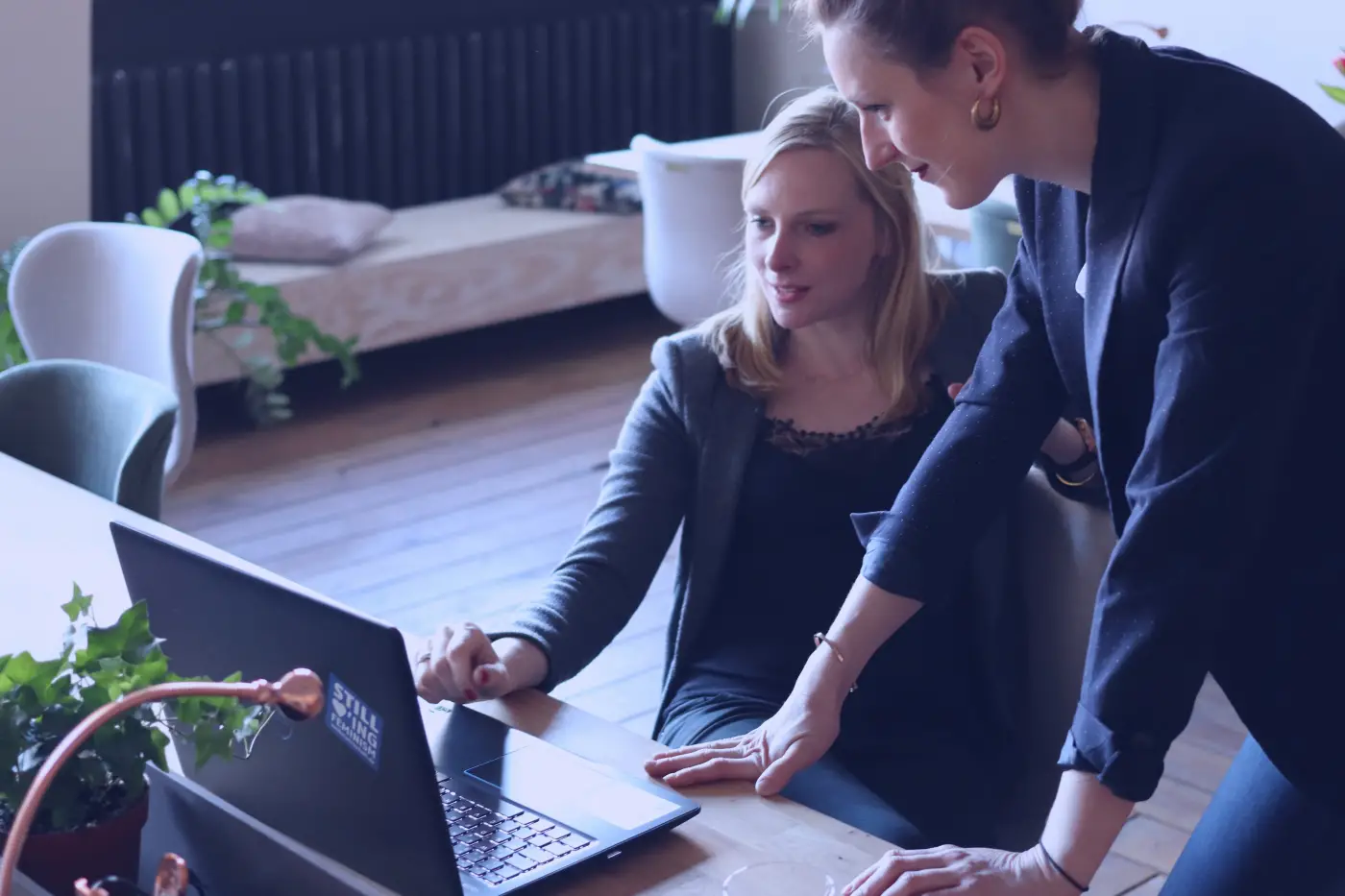 Let's Talk Risk Reconnaissance
We're here to help! Fill out the form or schedule time with a security expert.