CyGuard®
Digital Risk & Dark Web
Defend against external threats with Dark Web intelligence in motion powered by
CyGuard Maestro™
Digital Risk Protection
There's a great deal of confusion about Digital Risk Protection Solutions and how it relates to Threat Intelligence. While there is a lot of overlap with traditional Threat Intelligence and Dark Web Monitoring, we will provide actionable data to protect your organization to not only mitigate Digital Risk but manage your threats on the Dark Web.
Digital Hands Security Analysts
Leave it to the our security team to have 24/7/365 eyes on glass to keep your organization protected. We provide Dark Web Intelligence in motion and Attack Surface Monitoring to take action on your behalf once threats are detected.
With CyGuard Maestro™, our proprietary platform, we can use automation and threat intelligence to fight threat actors at machine speed with expert precision.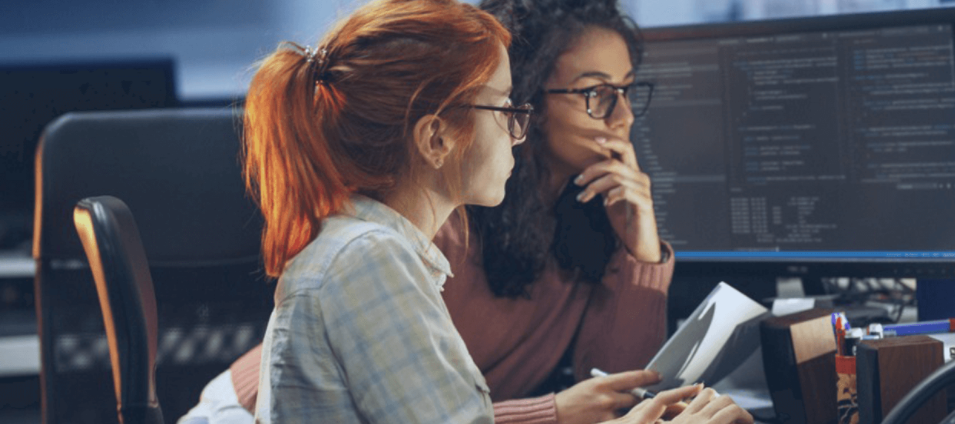 Protecting you against incoming threats and acting on your behalf
INFORMATION ASSETS
Intellectual Property, Proprietary Data, Source Code, Compromised Credentials
PRODUCTS AND SERVICES
Impersonation, Fraud, Competitive Abuse
BRAND MISUSE
Email Phishing Domains, App Imitations
PRE-ATTACK CHATTER
Early Warning Indicators
THIRD-PARTY BREACHES
Vendor and Customer Vulnerabilities
ACCOUNT TAKEOVER
Hacking of business email, social media accounts, and bank accounts.
Map your Digital Risk footprint
As your organization grows and changes, so does your digital risk footprint. We will map this footprint so you have a clear picture of where your assets and risks reside.
Choose from the service tiers below for the best solution that fits your organization.
Essentials
SET A FOUNDATION
Dark Web Monitoring


Compromised Account Password Resets

Brand Protection


Domain Abuse Detection

Attack Surface Monitoring


External Asset Identification

Dark Web Intelligence


Investigation Requests and Takedowns available as an add-on service
Advanced
ESSENTIALS SERVICES PLUS
Dark Web Monitoring


Data Leaks Investigation




Intellectual Property IOCs

Attack Surface Monitoring


Inferred Vulnerabilities




Open Ports




SSL Certificate Information

Open Web Data Loss


Blacklists




Code Repos




Cloud Storage




Paste Sites


Malware Sandboxes
Enterprise
ESSENTIALS + ADVANCED PLUS
Brand Protection


Social Media Impersonation




Misinformation Campaigns




Rogue And Malicious App Alerting and Mitigation

Cyber Fraud


Insider Threats




Covert Program Investigations




Product Security

Custom Intelligence Gathering


Threat Actor Investigation




Reconnaissance
CyGuard Maestro™ Powered Real-Time Hunting
Searches the deep and dark web for a variety of
organizational data
High Confidence Dark Web Intelligence vs Threat intelligence
Combines proprietary sources and leading
third party data for deep insights
Attack Surface Monitoring
Your attack surface is quantified by the number of all possible points where someone can access your network and extract data.
Continuous Dark Web Scanning
Empowers SOC resources with automated rules
for proactive hunting
Automated Identification of Proprietary Data
On dark marketplaces
Real-Time Reporting
Provides SOC analysts with actionable insights
Deploy robust threat hunting with CyGuard® Dark Web Digital Risk Protection. We'll search and track your organization's information within the deep and dark web so that you can stay ahead of every threat.
Get There First
™
with the only solution powered by CyGuard Maestro™ and backed by Digital Hands' security analysts.
CyGuard Maestro™
Digital Hands CyGuard Maestro™ is the core of our composable security model and the beating heart of our security operations platforms. We've designed world-class cybersecurity automation to connect each piece and every network in any cybersecurity ecosystem. CyGuard Maestro™ dramatically speeds up our incident response time and orchestrates our response team and resources, which lets us ruthlessly mitigate cyber threats before become a problem.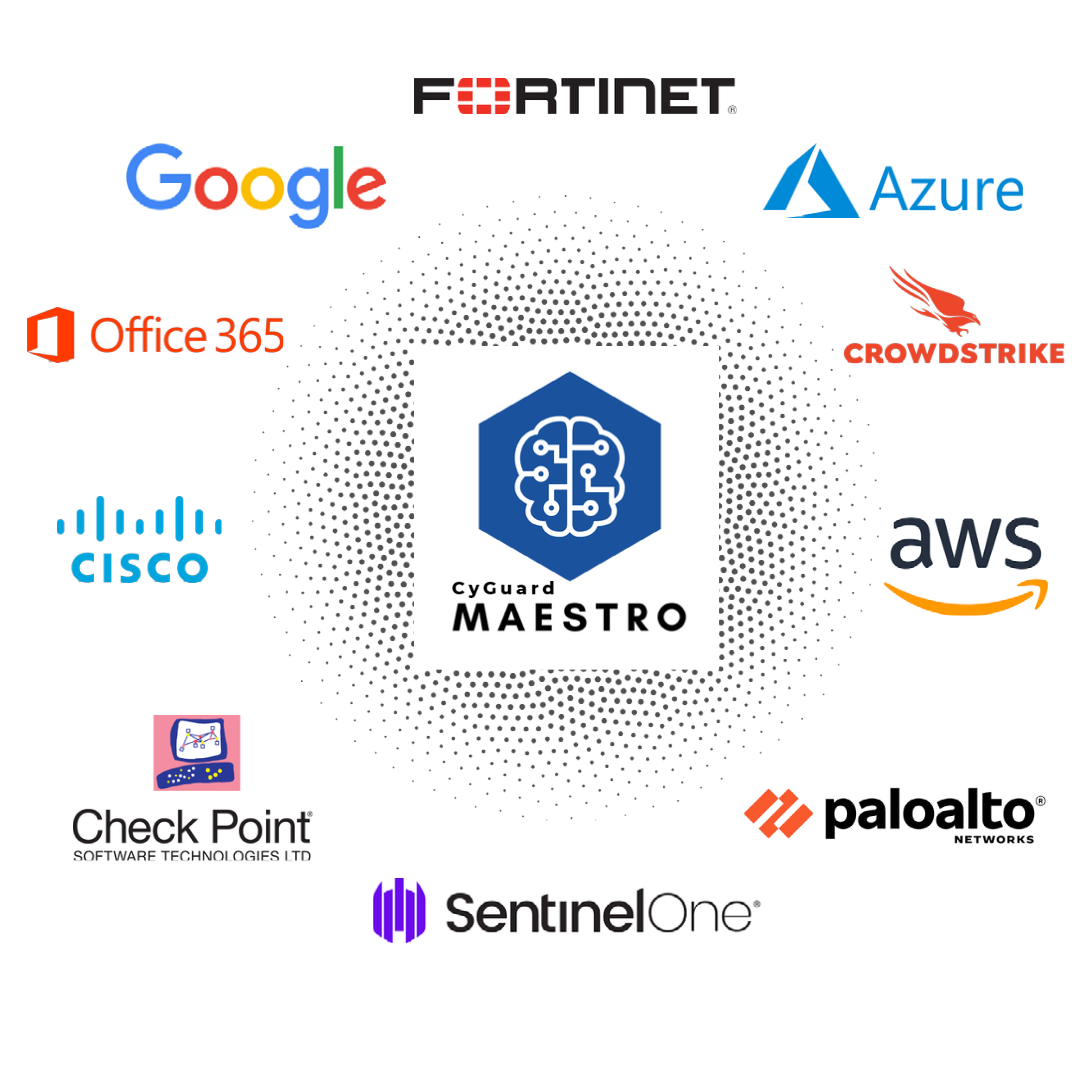 Let's Map Your Digital Risk Footprint
We're here to help! Fill out the form or schedule time with a security expert below.