Cyguard®
Endpoint Detection Response
Enhanced EDR Powered by

Safeguard your organization with AI-Based protection and autonomous response at machine speed.
While enterprise security teams face an onslaught of rapidly evolving threats, CyGuard® EDR delivers superior threat detection and a ruthlessly effective response. Get There First™ with the only EDR solution powered by SentinelOne, CyGuard Maestro™, and backed by our security analysts.
Rapid Deployment and Implementation
Reduced Response Time and Resources
Unparalleled Protection from Future Attacks
Complete Root-Cause Visibility
SentinelOne is a Leader in the Gartner® Magic Quadrant™ for Endpoint Protection Platforms.
Vendors in the Leaders quadrant have the highest composite scores for their completeness of vision and ability to execute.
Our Security Operations Center's expertise, combined with SentinelOne's leading EDR platform, provides our customers with the best Endpoint Detection & Response solution in the industry.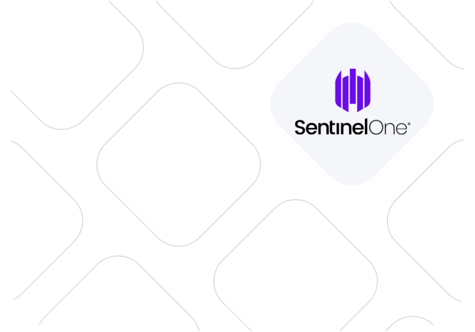 Zero Day Countermeasures - Neutralizes novel malware by reverting a system to its original state within moments of detection
Rollback- Returns an endpoint to its former state prior to the execution of a malicious process with a single click so you can Get There First

™

Network Isolation at Machine Speed -

Quarantines affected regions to minimize service interruptions

Automatic Rogue System Detection -

Immediately isolates communications from affected networks. Deploys CyGuard® EDR without third-party remote software management platforms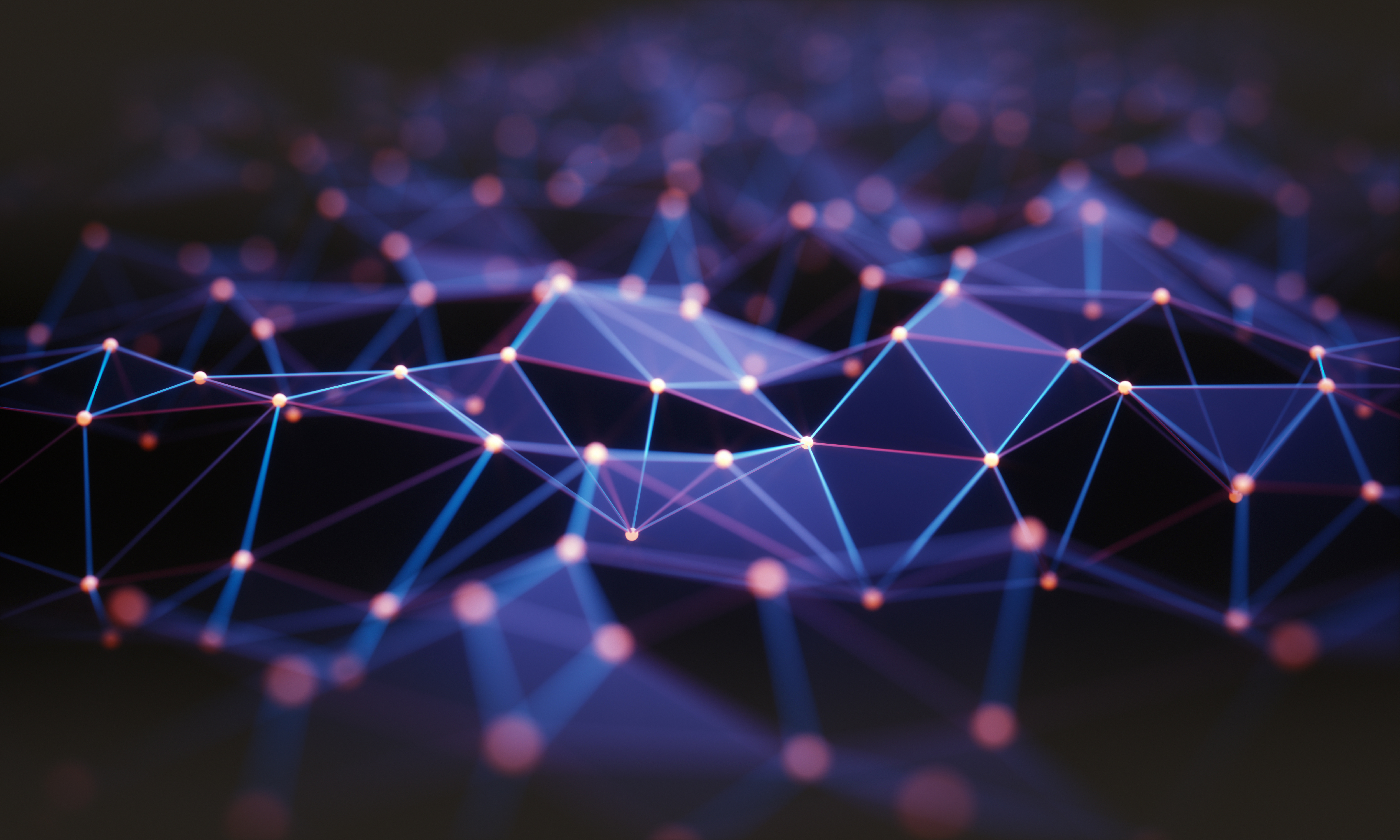 Continuous Threat Hunting -

Empowers SOC resources with automated rules for proactive hunting

Algorithmic Learning -

Adapts guided response to malware and ransomware

Application Control -

Protects your infrastructure by regulating software installations

Device Control -

Locks down USB or external hard drive usage

Firewall Control- Governs permitted communications to and from every endpoint
Cloud-Based Analytics -

Diagnoses endpoint health and real-time threat levels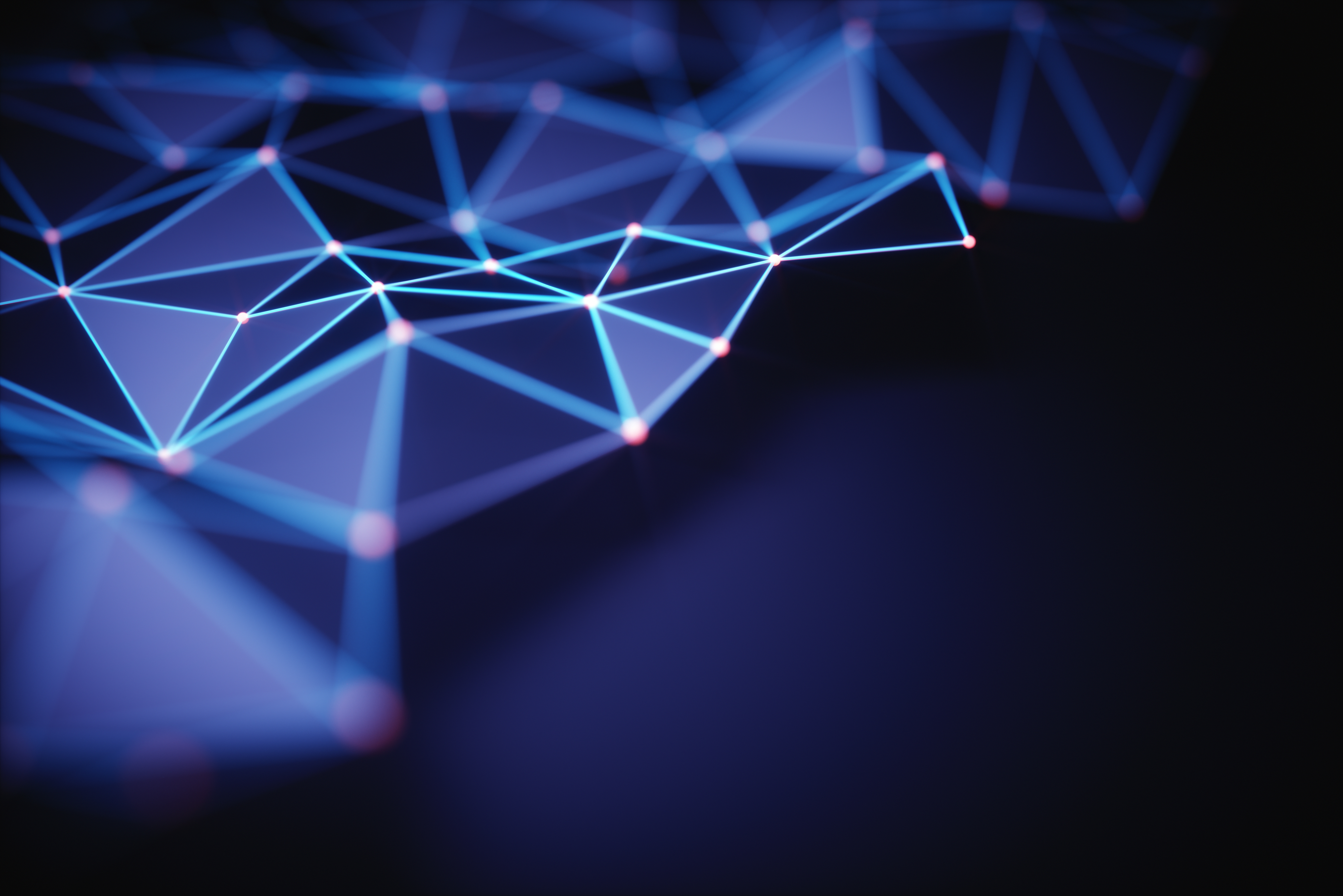 CyGuard Maestro™
CyGuard Maestro™ is the centerpiece of our composable security model and the beating heart of our security operations platforms.
With world-class automation connecting all of the software and hardware in your cybersecurity ecosystem, CyGuard Maestro™ provides real-time detection and response- autonomously mitigating complex threats at machine speed.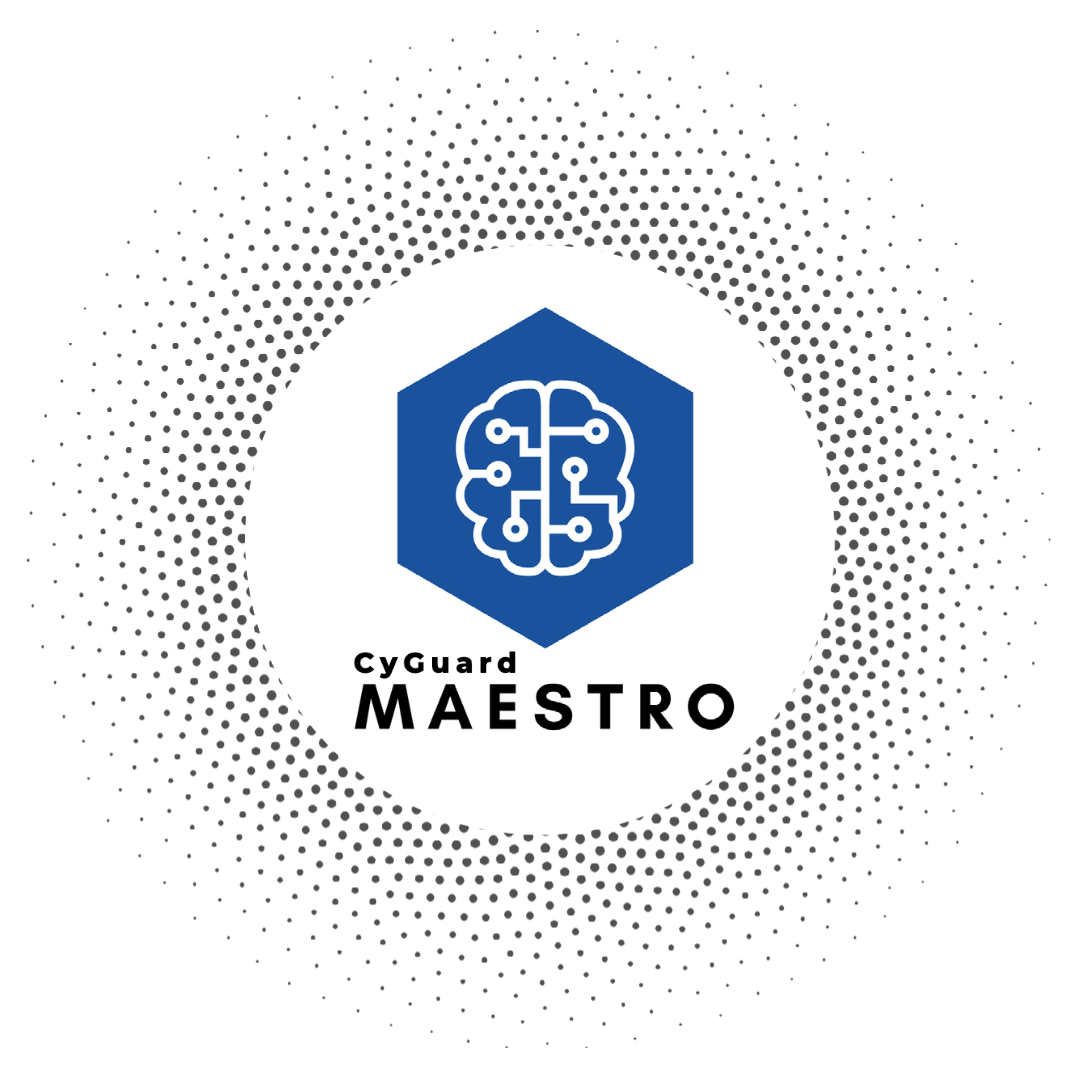 Harbinger Threat Intelligence
Harbinger is our highly evolved multi-source threat intelligence engine. We use premium, ISAC, and open sources to curate the latest and most advanced threat intel which auto integrates into CyGuard® EDR through CyGuard Maestro™.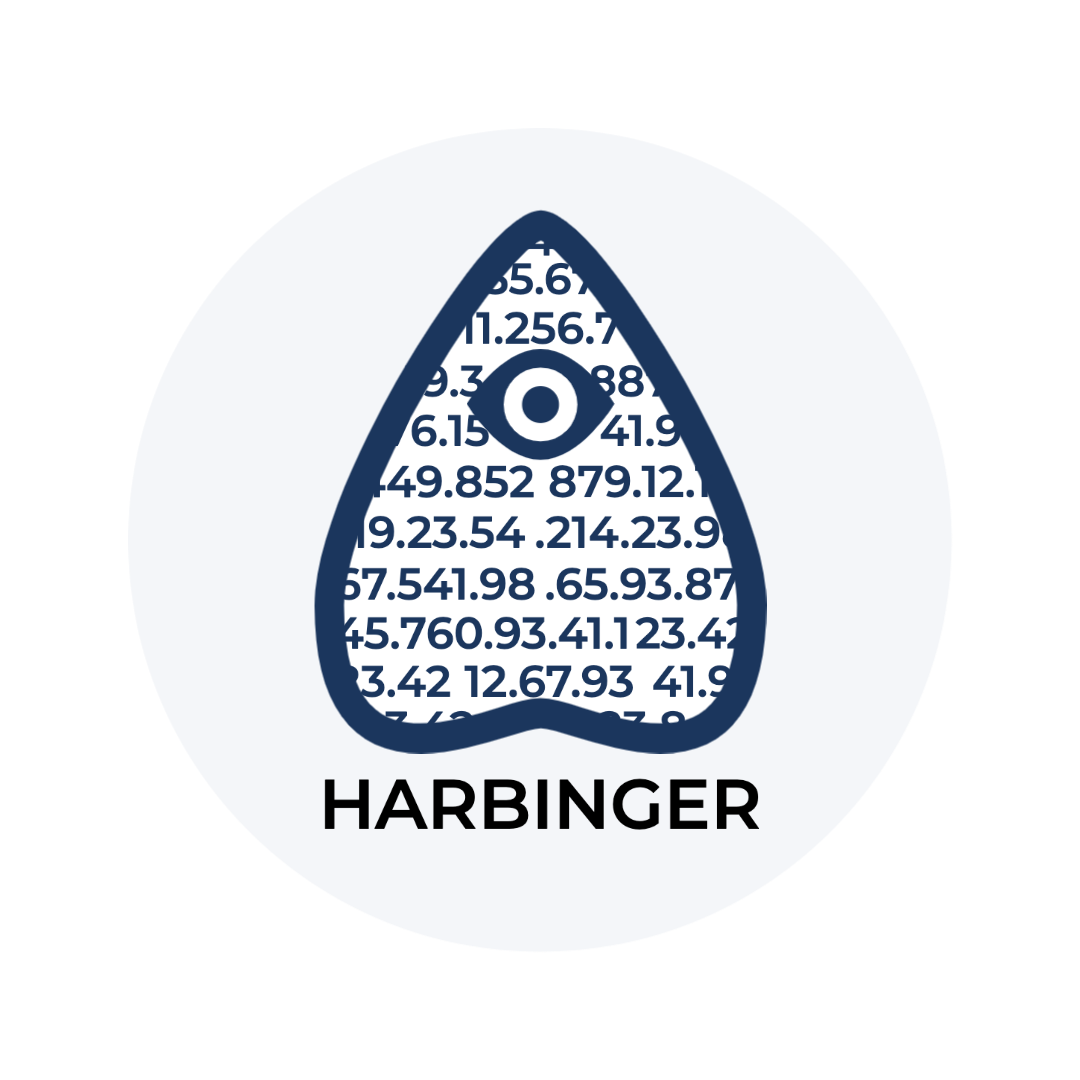 Ransomware Protection. Guaranteed.
SentinelOne's cyber threat protection warranty program provides its customers with financial support of $1,000 per endpoint, or up to $1 million per company, securing them against the financial implications of a ransomware attack, if the company indeed suffers an attack and SentinelOne is unable to block or remediate the effects.
Looking for Managed EDR Services?
Leverage our security operations teams' decades of experience and deliberate customer experience to manage your existing EDR solution.
CyGuard Maestro™ provides limitless visibility and automation, and a single interface for our analysts to investigate, contain and respond quickly to identified threats.
Support includes: SentinelOne, Carbon Black, Windows Defender, Crowdstrike, Cisco AMP, Sophos, Palo Alto, Checkpoint, Fire Eye, and more.
Let's Talk EDR
We're here to help! Fill out the form to schedule time with a security expert.