Governance, Risk, and Compliance
Achieve cybersecurity compliance with Digital Hands
Navigating the world of Compliance? We can help.
Whether you're tackling financial, compliance, or contractual risk, we've got you covered. With end-to-end GRC consulting services customized to your unique requirements, you can achieve compliance and peace of mind knowing your cyber world is secured.
A cybersecurity risk assessment is a great first step in determining your current state of risk and compliance and generating an action plan for reducing risk, staying compliant, and protecting your sensitive information.
Risk & Framework Assessments
We'll determine the best framework for your organization and respective industry to make sure you are compliant with the laws in place today and in the future.
Post Breach Incident Response
We'll work with you at speed to mitigate the spread of the attack, get your team back up and running, and make sure you have security solutions in place to prevent an event from happening again.
Compliance Monitoring & Audit Support
We will continuously ensure you are compliant now and in the future. Our experts will also work as an extension of your team to assist and support your organization during an audit. This is our commitment to excellence.
Cyber Insurance & Compliance Gap Advisory
We will work with you to decrease your cyber insurance premiums and if you don't have cyber insurance we can act as your insurance policy.
Training & Tabletop Exercises
Tabletop exercises are tools used to validate the content of IT plans, such as cybersecurity risk management plans, contingency plans, and incident response plans. This ensures the plan content is viable and implementable in an emergency situation.
Penetration Testing
Our certified penetration testers will identify vulnerabilities in your organization and its infrastructure to identify the potential for exploitation and impact. We'll help mitigate those security gaps to prevent future attacks.
One of the more challenging aspects of regulatory compliance is keeping up with constantly evolving rules and understanding what applies to you. We can help define which regulations are applicable and then help your organization establish compliance. The following are just a few of the many frameworks our experts can help with:
NIST CST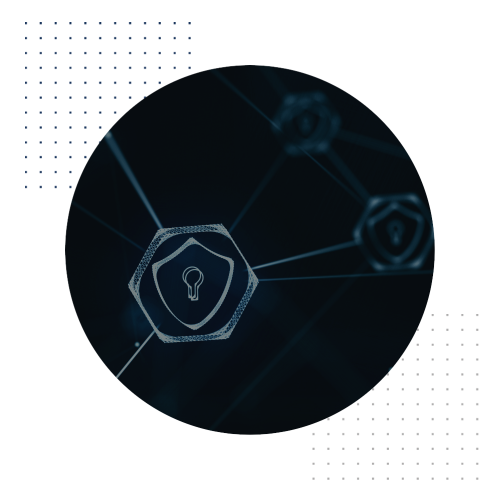 NIST RMF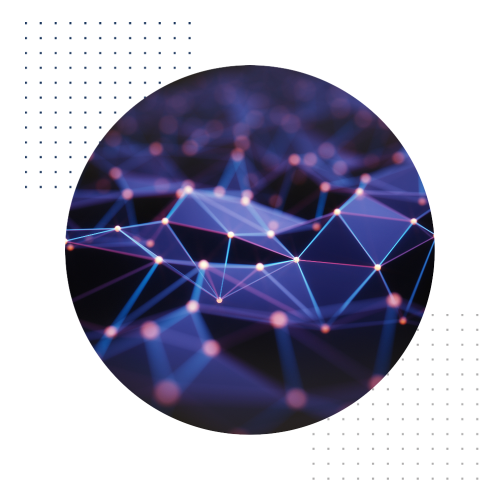 CMMC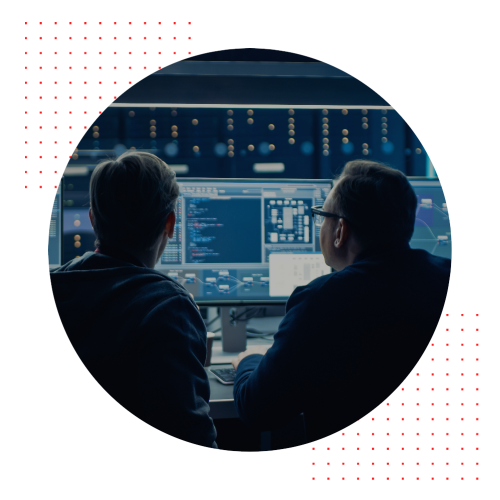 NIST 800-171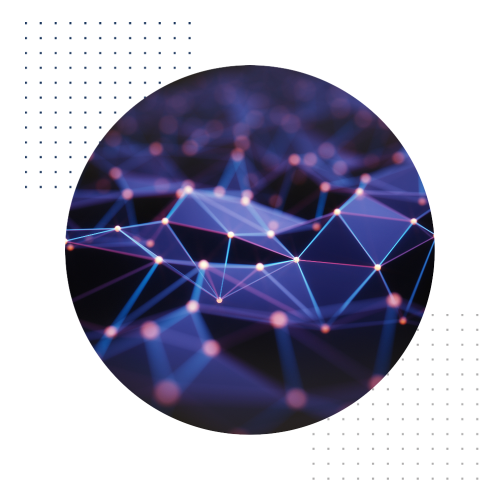 FEDRAMP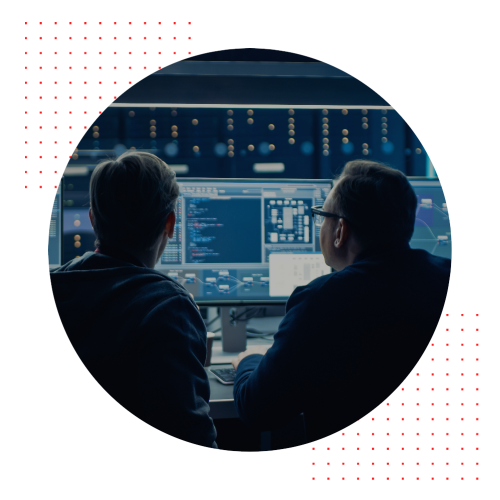 CIS
ISO 27001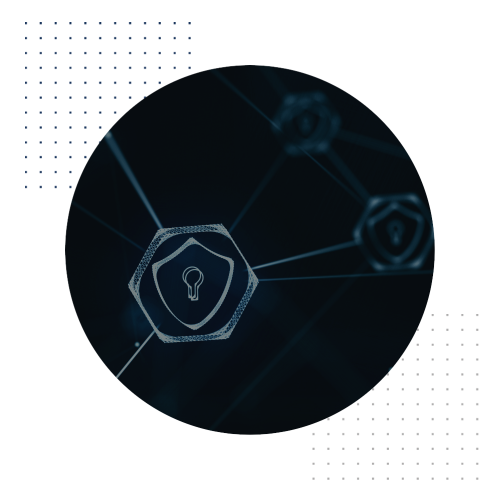 HITRUST for HIPAA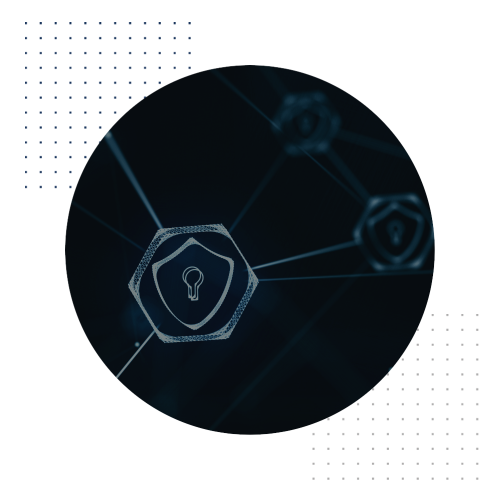 PCI DSS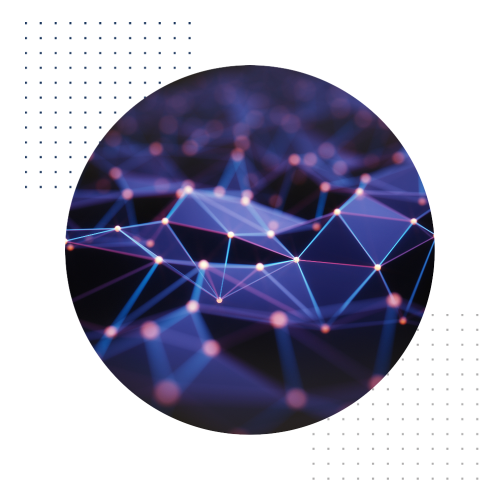 SOC 2 and 3 Compliance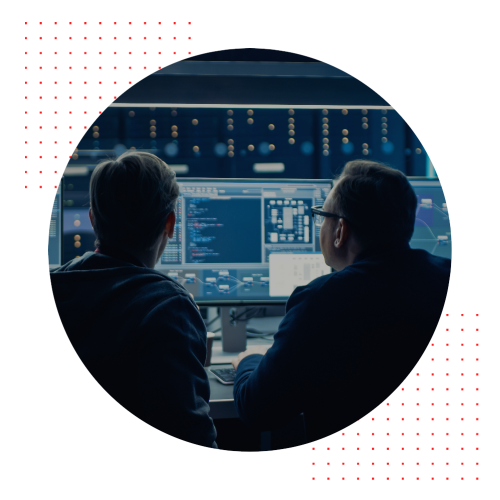 FFIEC
GDPR
Security Operations Expertise to Secure Cybersecurity Compliance
Multiple U.S.-Based 24x7x365 SOCs
Our SOC-as-a-Service will simplify and strengthen your organization's compliance with industry, national and global privacy regulations.
Our security analysts will supplement your GRC program by providing the resources to monitor, analyze, and defend your network against any kind of cyber attack.
Working with Digital Hands and implementing essential cyber security solutions can also help you decrease your cyber insurance premiums and more importantly prevent insurance claim denial.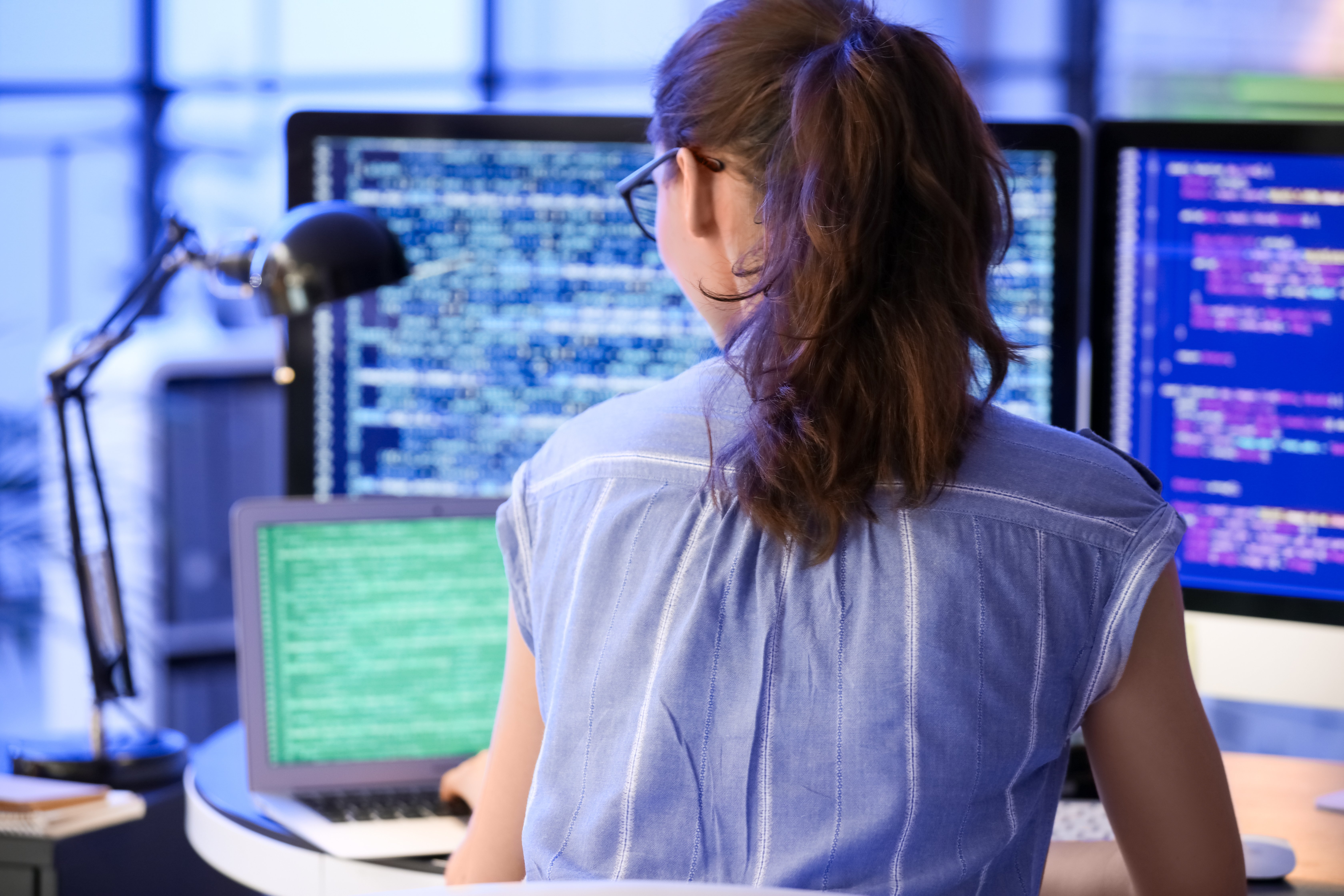 Let's Talk GRC
We're here to help! Fill out the form or schedule time with a security expert below.