Managed Firewall Protection
Your First and Last Line of Defense.
The Threats your Firewalls Face Continue to Evolve
To maximize protection and defend your organization against attack you need expert management and tuning.
Your firewall protects your constantly evolving environment, and Digital Hands Managed Firewall Protection provides 24/7/365 expert management to keep you protected and ahead of every threat. All firewalls are unique and require complex expertise. Our security operations team consists of individuals experienced with various firewall vendors. We make sure your firewalls are not only performing but that they are keeping you protected at peak efficiency.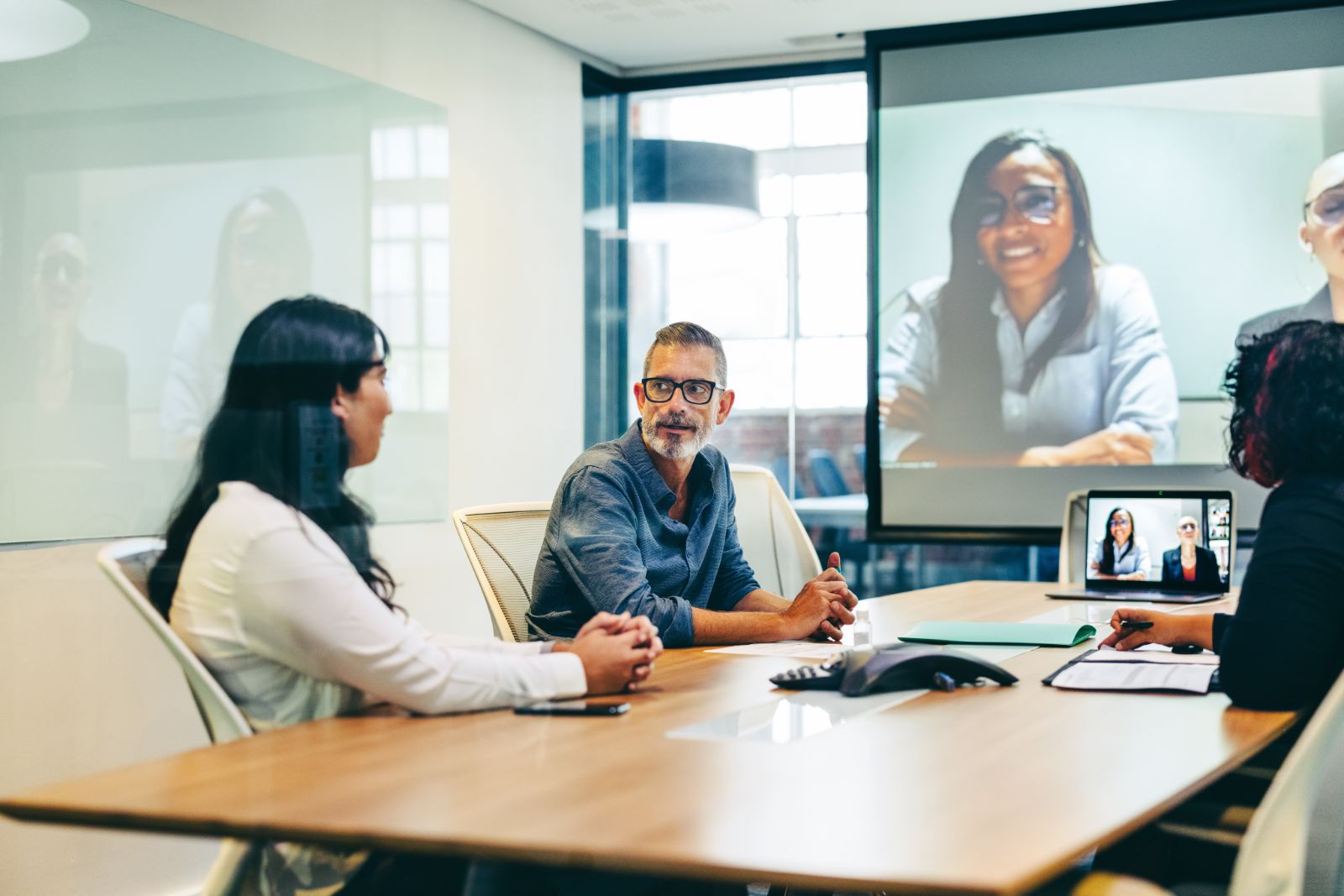 Continuously Managed Firewall Services
Failure to maintain your firewalls could expose your organization to a security breach or a regulatory compliance violation.
Keeping up to date with the latest security patches is a necessity to ensure that your firewall is operating at its maximum potential.
Digital Hands Managed Firewall Service provides you access to our team of security experts to comprehensively manage the administration, operation, monitoring, and maintenance of your firewall infrastructure.
Support includes Cisco Meraki, Fortinet, Palo Alto, Checkpoint, Sonicwall, and more.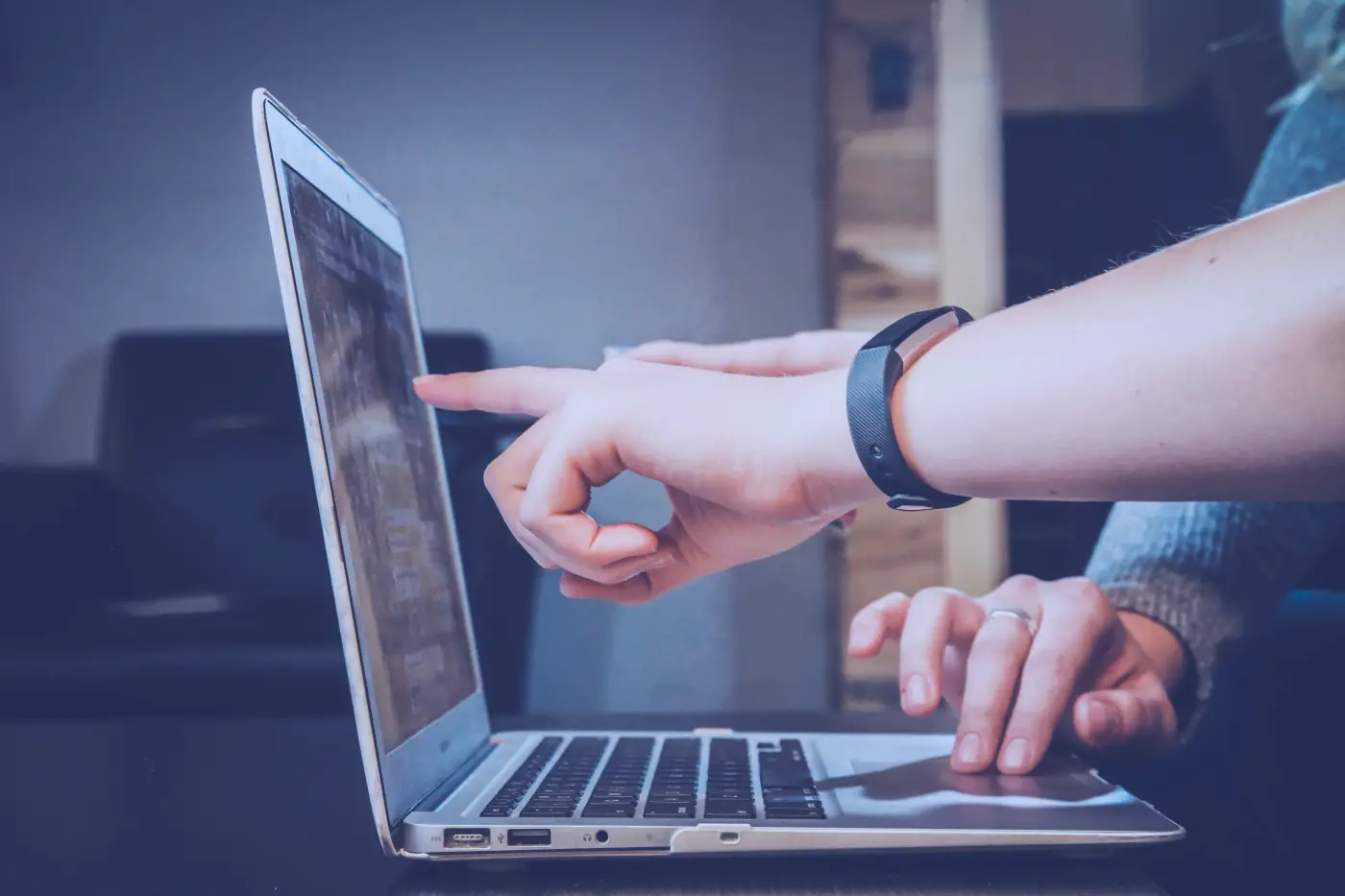 Managed Firewall Features & Benefits
All firewalls are different and require different expertise. Get There First™ with a security operations team consisting of individual experts of different firewall vendors. We will make sure your firewalls are not only performing but that they are keeping you protected.
Onboarding & Tuning

​
Best practice configuration changes​

Firmware review

Log verification​

Go-live

​
Security Operations
Proactive Threat Blocking powered by CyGuard Maestro™

​

​

24x7x365 – availability, performance, and

alert management

​

Incident management

​

Configuration management

Patch management​

Firewall rule creation, tuning, and clean

up

​

Version management and upgrades
Expand your protection with Proactive Threat Blocking
Now you can expand the depth of protection for your organization by blocking malicious threats before they infect your network with Digital Hands Proactive Threat Blocking service. Threat intelligence is vital to protecting your network from attacks.
Our Proactive threat blocking uses Harbinger, our curated multi-source Digital Hands threat intelligence, to automatically create blocking rules for your firewalls, SIEM, and endpoints.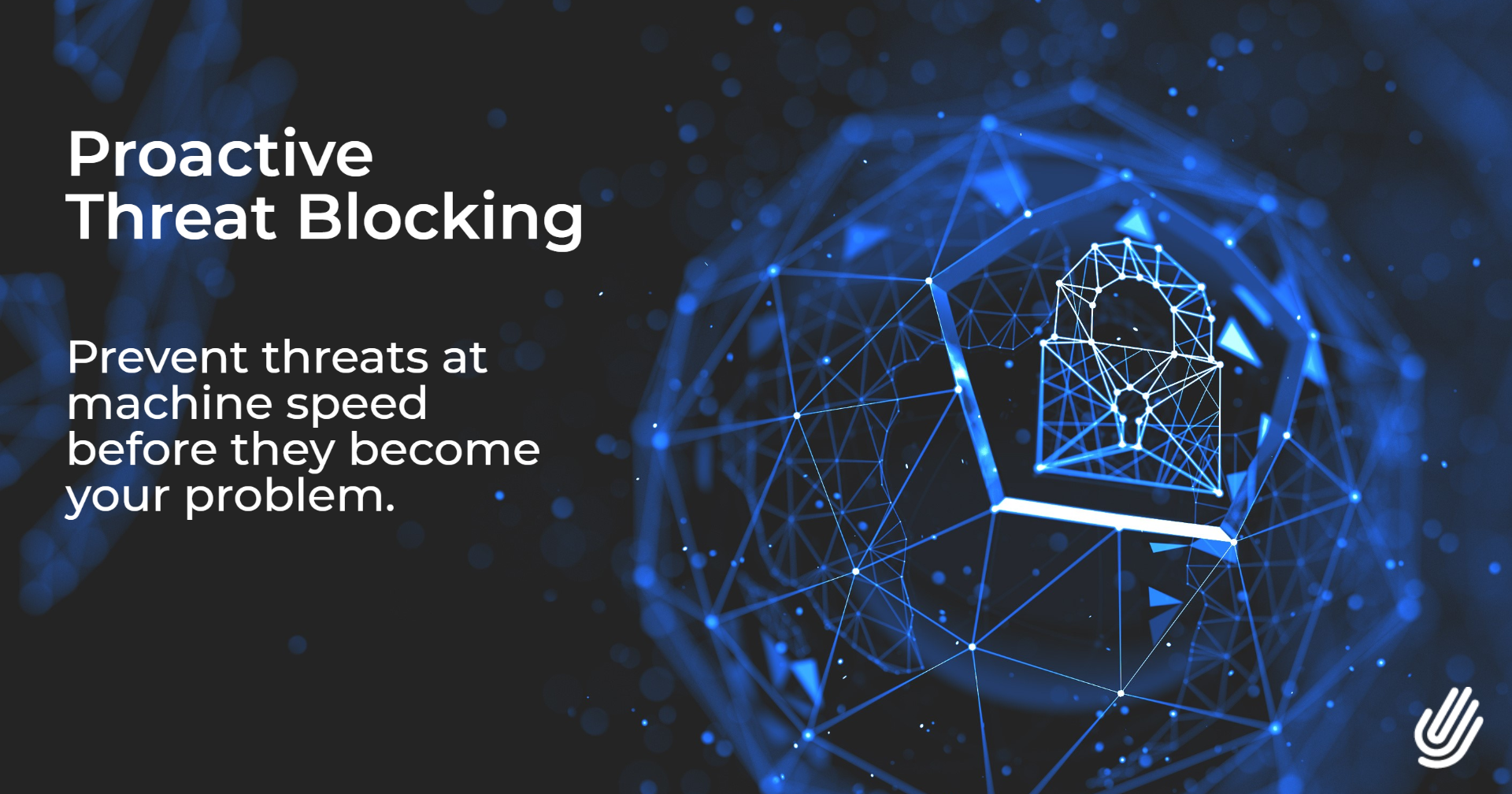 CyGuard Maestro™
CyGuard Maestro™ is the centerpiece of our composable security model and the beating heart of our security operations platforms.
We've designed world-class cybersecurity automation to connect each piece and every network in any cybersecurity ecosystem.
CyGuard Maestro™ dramatically speeds up our incident response time and orchestrates our response team and resources, which lets us ruthlessly mitigate cyber threats before they begin to represent a real problem.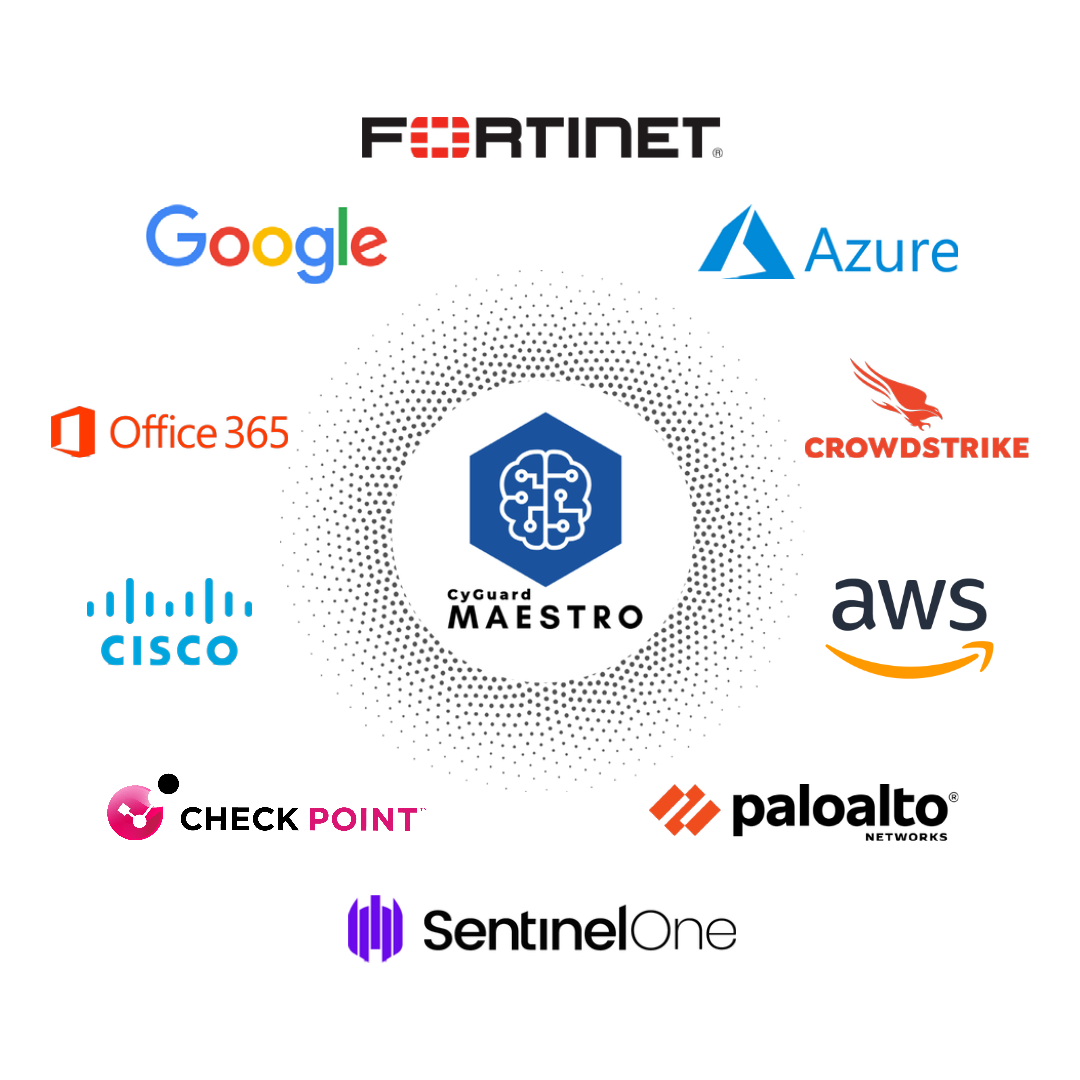 Harbinger Threat Intelligence
Harbinger is our highly evolved multi-source threat intelligence engine. We use premium, ISAC, and open sources to curate the latest and most advanced threat intel which auto integrates into our Firewall Protection services through CyGuard MAESTRO.
Harbinger is included in all Digital Hands CyGuard services enabling your organization to augment its own threat intelligence feed and stay ahead of every threat.
Let's Talk Firewalls
We're here to help! Fill out the form or schedule time with a security expert below.