YOUR FIRST & LAST LINE OF DEFENSE
Managed Firewall Protection
Better Business Security with Managed Firewall Solutions
Your firewalls are your first line of defense and a critical component of your protection strategy. However, a firewall is not a "set-and-forget" solution. Your firewall is protecting your dynamic, and constantly evolving environment. Firewall policies must be updated regularly as network configurations change, applications are added, or when more devices require access to your network.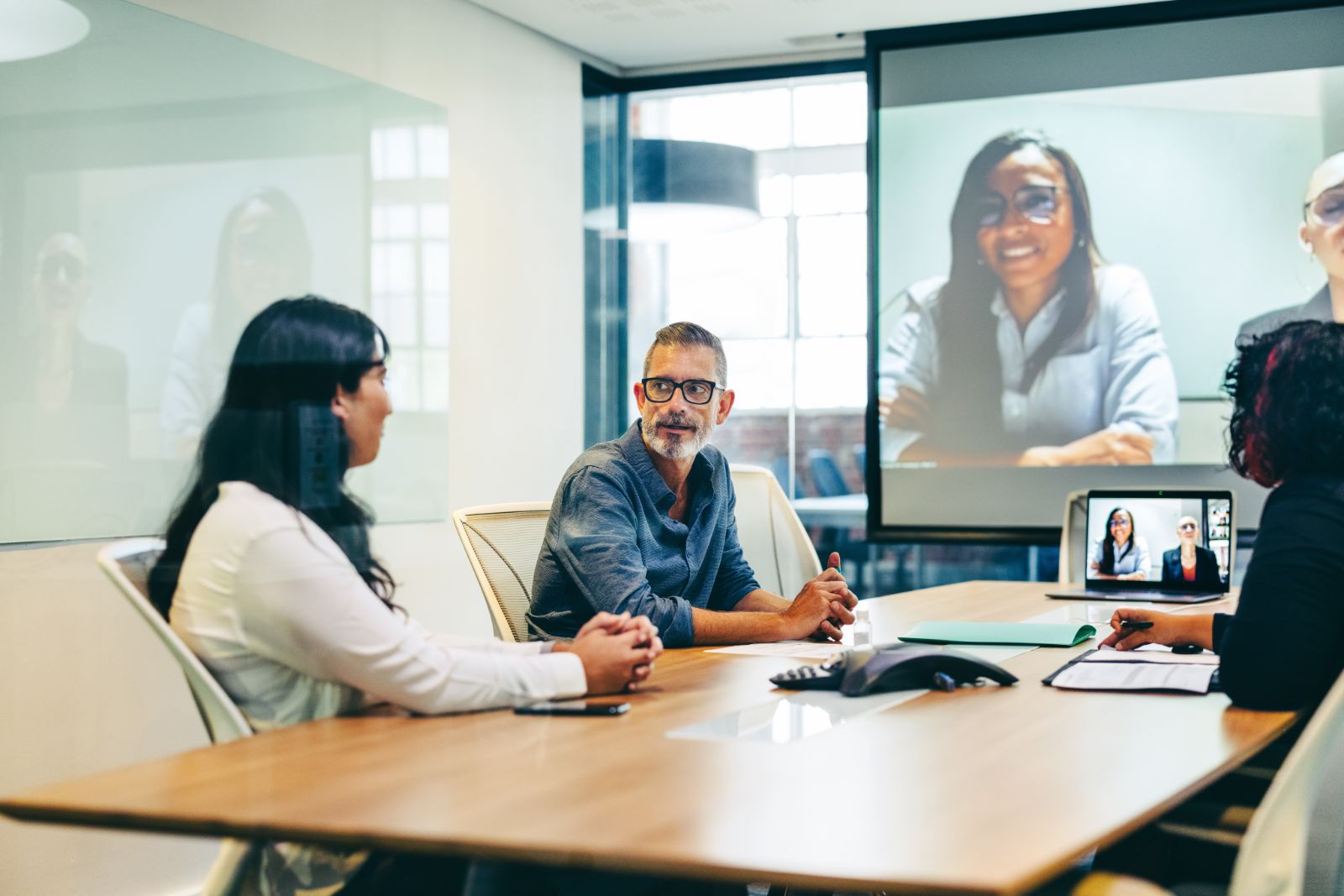 Continuously Managed Firewall Services
Failure to maintain your firewalls could expose your organization to a security breach or a regulatory compliance violation. The threats that firewalls protect against are ever-evolving, with new threats emerging each day. Keeping up to date with the latest security patches is a necessity to ensure that your firewall is operating at its maximum potential.
At Digital Hands, we provide you with the experts and services to continuously monitor and manage your firewalls 24/7/365 to ensure they are available and performing to protect you.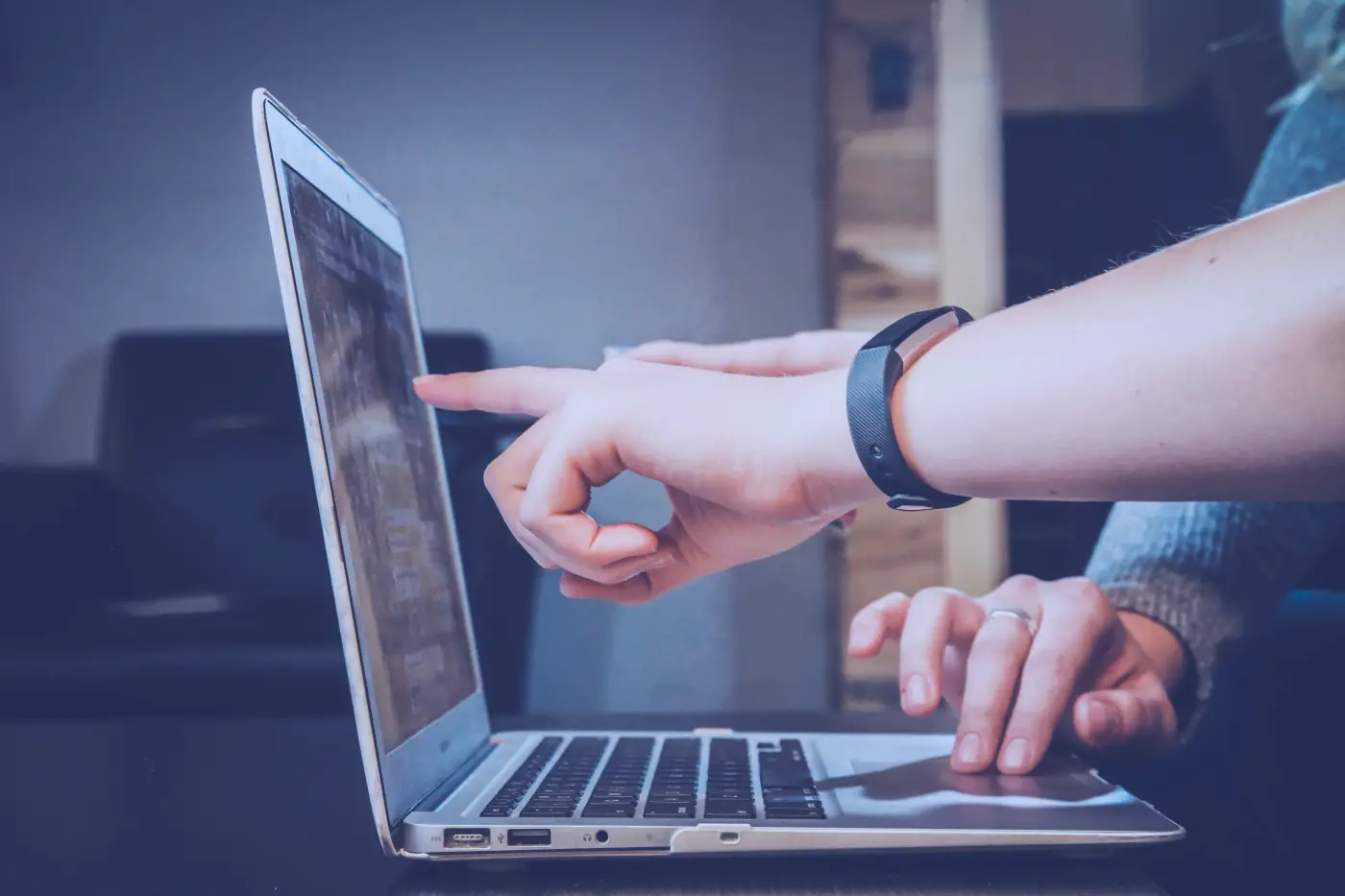 Managed Firewall Features & Benefits
Technical Account Management
Security Alerting & Escalation
Backup & Restoration of Appliances
System Health, Performance & Availability Monitoring
Upgrade & Configuration of Devices
Policy & Patch Management
Monitoring of Security Events & Appliance Problems
Proactive Protection Against Emerging Threats
Compliance with Regulations & Internal Policies
Security Expertise to Ensure ROI
Expand your protection with Proactive Threat Blocking
Now you can expand the depth of protection for your organization by blocking malicious threats before they infect your network with Digital Hands Proactive Threat Blocking service. Threat intelligence is vital to protecting your network from attacks. Proactive threat blocking uses curated Digital Hands threat intelligence to automatically create blocking rules for your firewalls, SIEM, and endpoints.