CyGuard®
Proactive Threat Blocking
Blocking malicious threats before they infect your network.
Now you can expand the depth of protection for your organization by blocking malicious threats before they infect your network with Digital Hands Proactive Threat Blocking service. Threat intelligence is vital to protecting your network from attacks. Proactive threat blocking uses curated Digital Hands threat intelligence, Harbinger, to automatically create blocking rules for your firewalls, SIEM, and endpoints.
In security, speed is everything, and with Proactive Threat Blocking new threats are identified and blocked within minutes instead of hours. This automated, around the clock protection, means your organization is protected at machine speed 24/7.

This service is powered by proprietary technology backed by Digital Hands CyGuard Maestro™.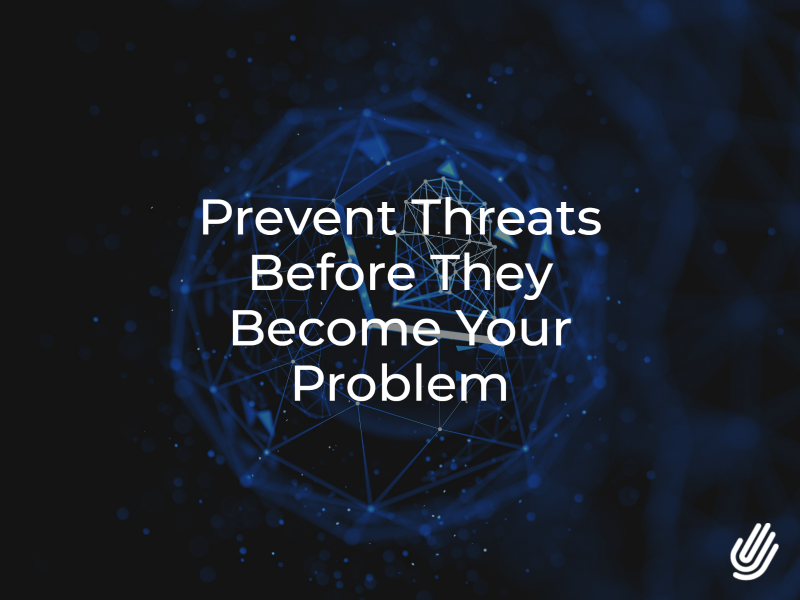 Key Features
New threats identified and blocked within minutes instead of hours.


Fast Threat Blocking
Stop threats before they reach your network
Always Working
New threats are identified and blocked 24/7/365
Proprietary Technology
Built on Digital Hands Maestro technology
Flexible Configuration
Tailor feed for various device types and authentication requirements
How it Works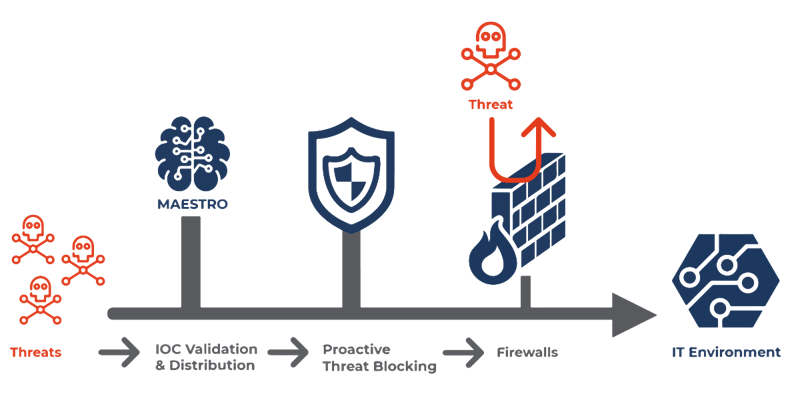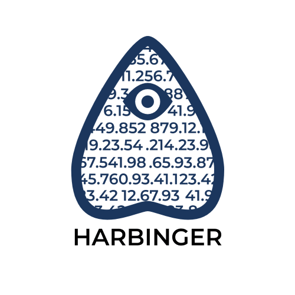 Harbinger Threat Intelligence
Harbinger is a highly evolved multi-source threat intelligence engine built by Digital Hands. We use premium, ISAC, and open sources to curate the latest and most advanced threat intel which auto integrates into our SIEM services through CyGuard MAESTRO.
Harbinger is included in all Digital Hands CyGuard services enabling your organization to augment its own threat intelligence feed and stay ahead of every threat.
Supported platforms
More platforms will be supported in the near future.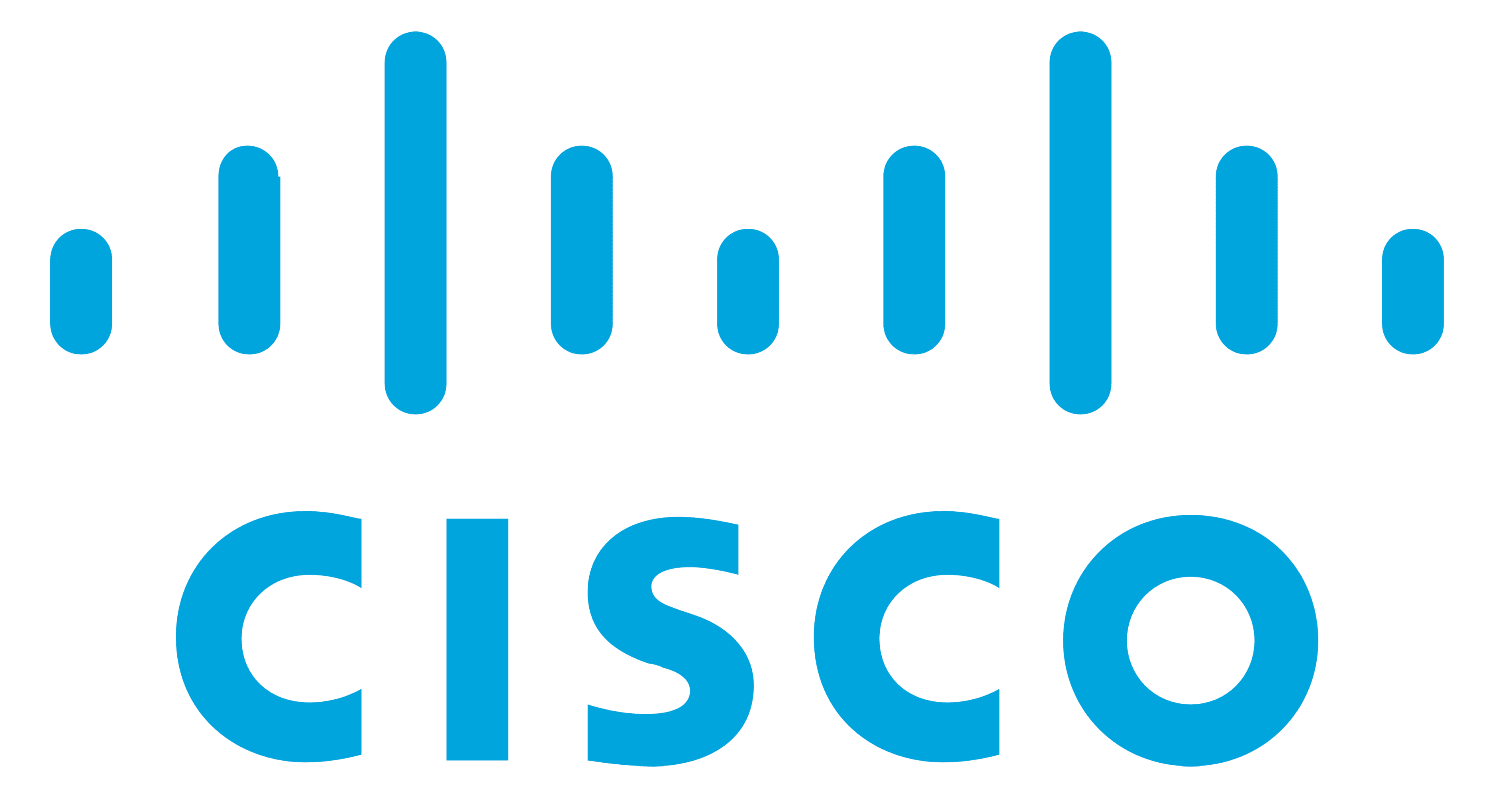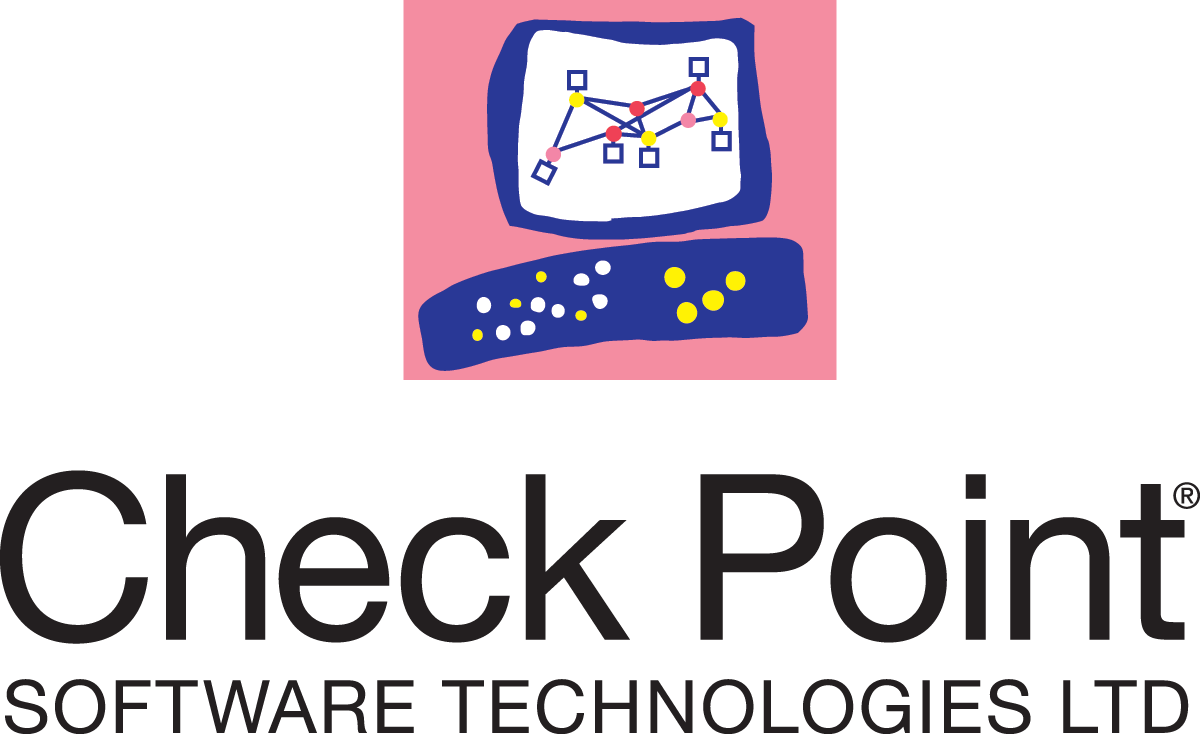 Let's Talk Proactive Threat Blocking
We're here to help! Fill out the form or schedule time with a security expert below.