Vulnerability Management
Vulnerabilities identified and tackled for your protection.
Information Technology security is a moving target. To avoid crippling ransomware and data breaches, you must effectively identify, prioritize and remediate vulnerabilities on network equipment, operating systems, applications, and often appliances connected to your environment.

Our Vulnerability Management Solution protects your organization from vulnerabilities that can lead to data loss, compromised identifiable information, regulatory compliance violations, and DDoS attacks. With this cloud-based service, you will have valuable access to a comprehensive continuous security solution.
Patching and remediation can sometimes be challenging due to limited resources. We use advanced cyber threat intelligence to identify the vulnerabilities that pose an immediate risk to your company. This helps you prioritize what needs to be fixed now and what can wait until later.
Digital Hands takes a risk-based approach and efficiently stays ahead of any cyber attacks, reducing the attack surface, and maximizing the security of your network.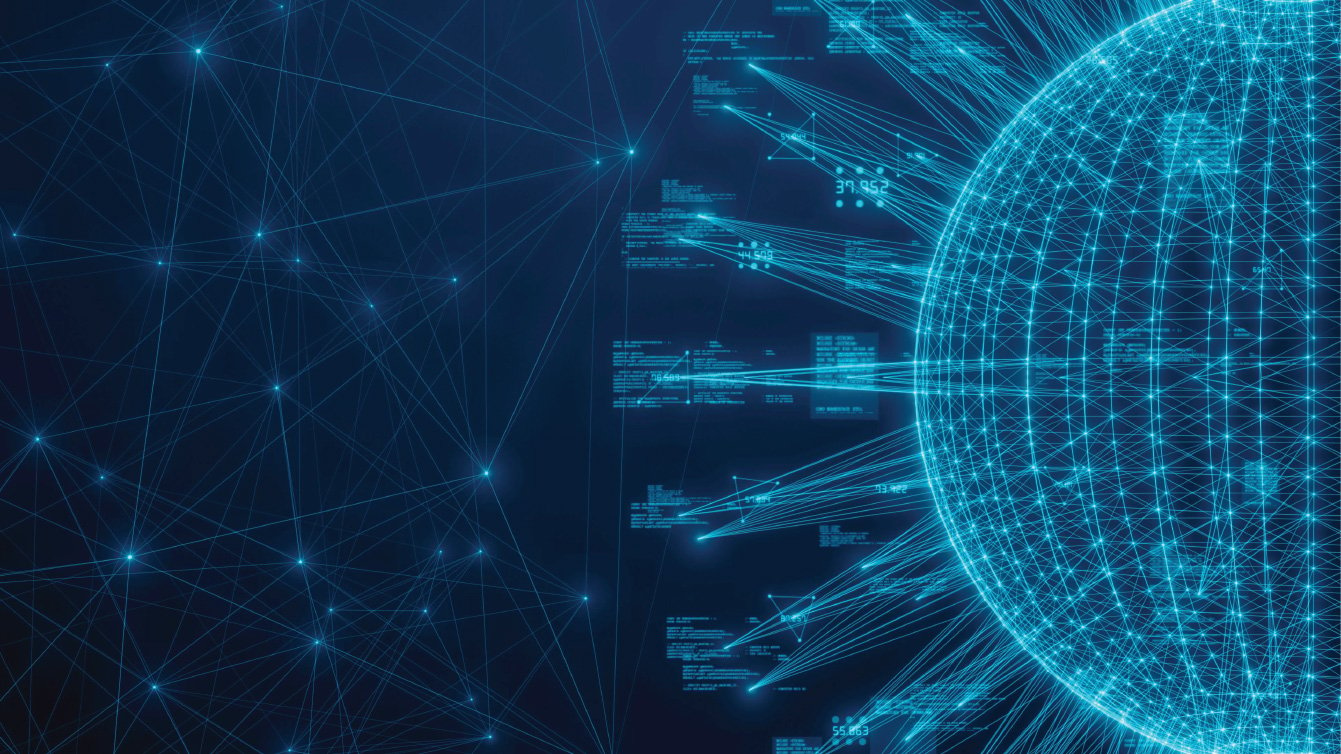 Rapid Identification
Critical Vulnerabilities detected at machine speed
Advanced Risk Scoring
Prioritize vulnerabilities for remediation or mitigation
Works with Current Apps
On premise, cloud, or hybrid network based implementations
Expert Analysis
Assist with implementation and remediation recommendations
Comprehensive Reports
Includes steps to quickly remediate security issues
Let's Tackle Your Vulnerabilities
We're here to help! Fill out the form or schedule time with a security expert below.