Get Ahead of Every Threat
GET THERE FIRST
Compliance alone is no guarantee of protection. Digital Hands is a new kind of MSSP that stays ahead of cyber threats before they threaten you. Our philosophy is to always Get There FirstTM — and we do, every time.
SEE MORE
With an innovative partner who's seen it all and can see what's coming next — which is crucial now more than ever, when bad actors are getting more sophisticated by the day.
FLEX MORE
With a composable security model and a vendor-neutral partner that lets you adapt to changing needs and evolving threats without having to rip and replace your existing infrastructure.
DO MORE
With technology, expertise, and services that not only tell you what's happening now - but what to do about it and how to prevent it from happening again. Security at machine speed.
Cybersecurity & Compliance Services
We have over two decades of experience, and our team includes some of the country's best cybersecurity experts.
Pure-Play MSSP
We understand the trust you place in us 24x7x365. That's why all of our energy is dedicated to providing you scalable security solutions that ensure you get ahead of every threat.
Composable Security
The flexible nature of the composable security model enables you to force-multiply your security team. We'll work together to develop a custom stack of solutions that make sense to you, for you.
Vendor Neutral
A truly robust cybersecurity solution should complement your existing ecosystem, not replace it. That's why we ensure broad compatibility and interoperability among the solutions you already love.
Accredited & Certified
We're able to Get There First™ every time because we continually invest in the industry's highest certifications and standards. ISO/IEC 27001:2013, ISAE 3000, Type 2 SOC 2 & SOC 3, Type 1 HIPAA/HITECH, and PCI DSS Certified.
Meet CyGuard Maestro™
CyGuard Maestro™ is the centerpiece of our composable security model. With nearly limitless automation possibilities, CyGuard Maestro™ powers all our services and solutions as a unified security fabric.
300+ Integrations

We've designed world-class automation to connect all of the software and hardware in your cybersecurity ecosystem, whether it's in your data center or in the cloud. As a result, automation, investigations, and incident responses happen at machine speed.

That's how we Get There First™- every time.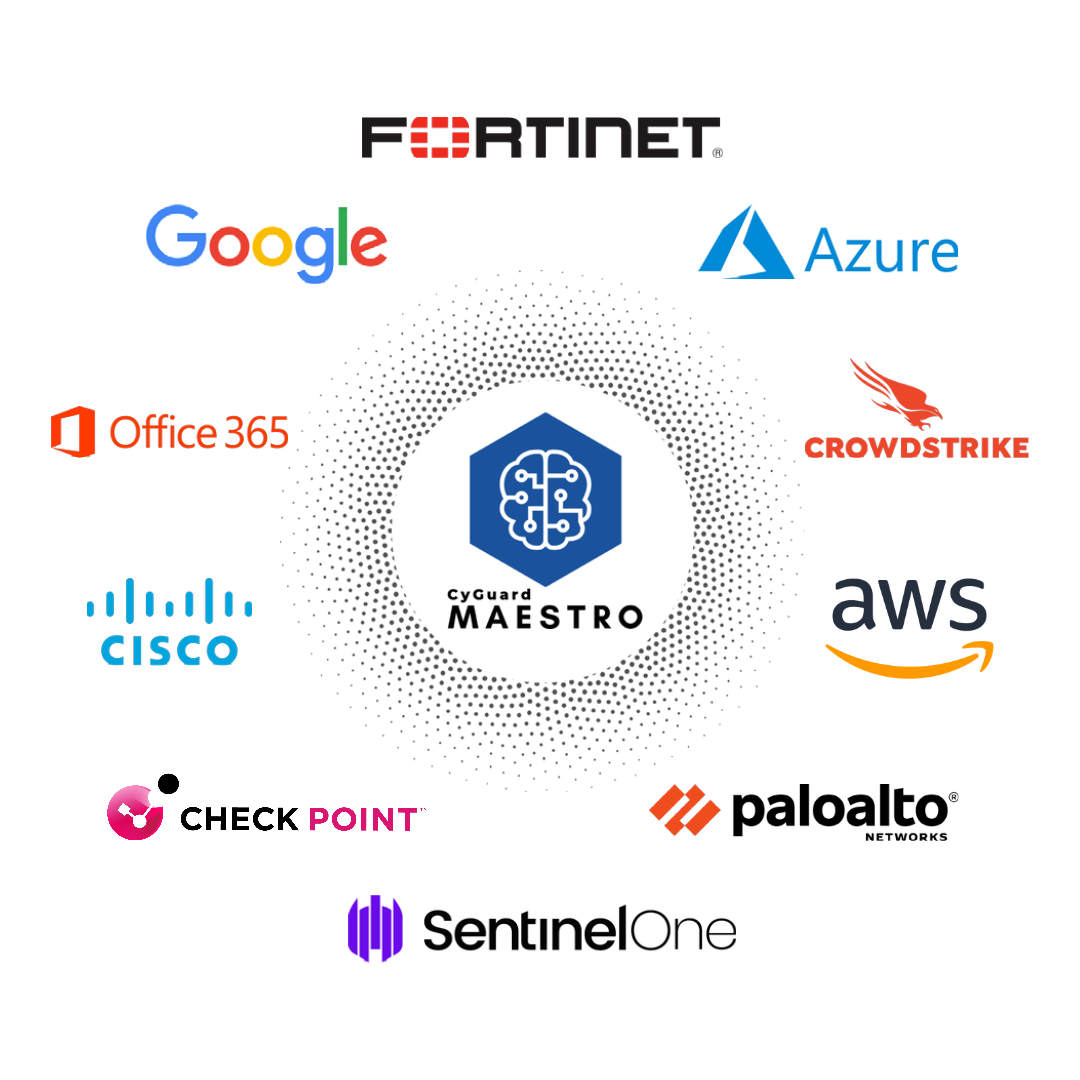 Year after year, our customer satisfaction score is 98%.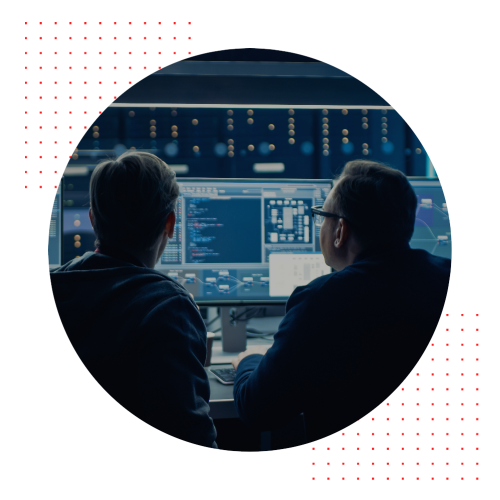 73
NPS Score
98%
CSAT Score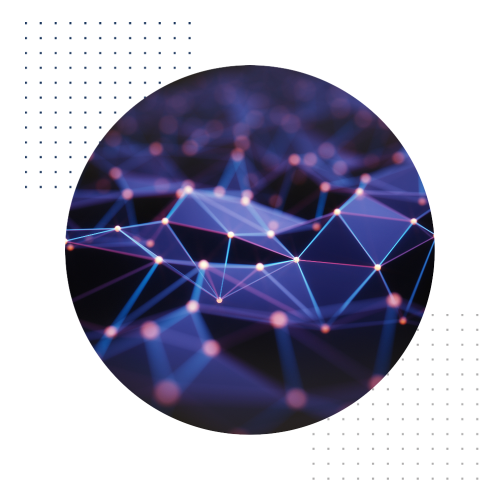 Top 50 Global MSSP
Ranked #44 by MSSP Alert 2021
Ready to Get Ahead of Every Cyber Threat?
We're here to help! Fill out the form or schedule time with a security expert below.