About Digital Hands
YOUR CYBERSECURITY PARTNER
We're more than just a Managed Security Service Provider. We truly become a part of your team, and strive to provide you with unparalleled service, protection, and support.
Deliberate by Design
Taking action to continuously protect our customers' most valuable assets against relentless threats, especially in the moments that matter most.
We believe that individuals and companies should have the freedom to focus on their business with the peace of mind that comes from knowing their cyber world is secure. For us, it's fundamentally about the relationships and the trust we've built with our customers year over year; providing deliberate, quality support and services that are critical to ensuring we properly protect and serve the great organizations we're engaged with who we truly call our partners. Our Proven processes and best-in-class methodologies allow us to protect you quickly and keep you protected through our deliberate and proven Customer Journey Security Lifecycle.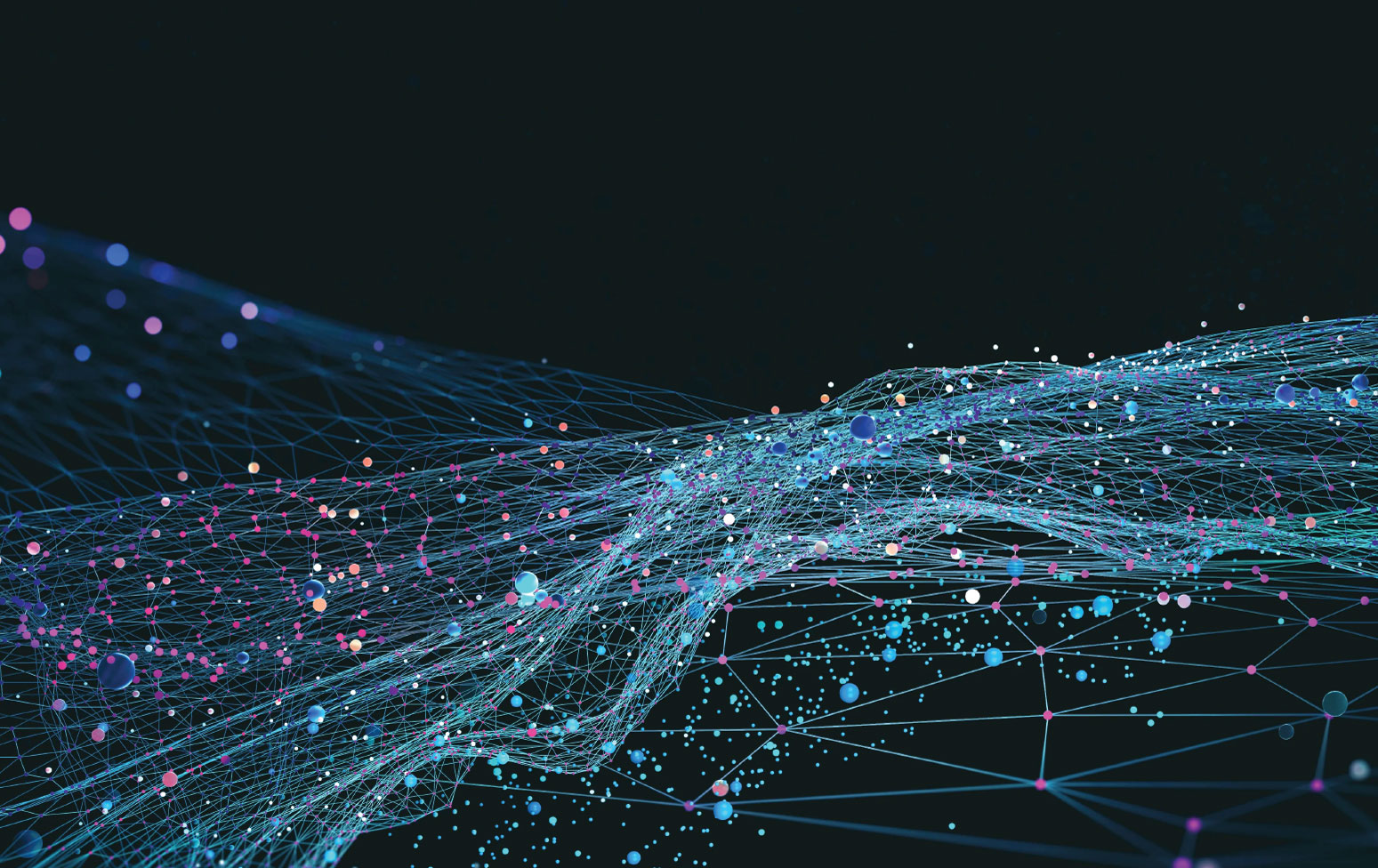 Industry Leadership & Compliance
Our security protections include best practices for implementing and reporting on controls for our information security management system (ISMS), leveraging the trust services criteria established by the AICPA for evaluating and reporting on our ISMS. Additional assurance of ISO/IEC 27001:2013 Information Security Certified Processes for maintaining the confidentiality, integrity and availability of information as well as maintaining PCI DSS compliance. Rigorous internal and external audits are conducted annually for Type 2 SOC 2, SOC 3 & ISAE 3000, ISO/IEC 27001:2013 and PCI DSS.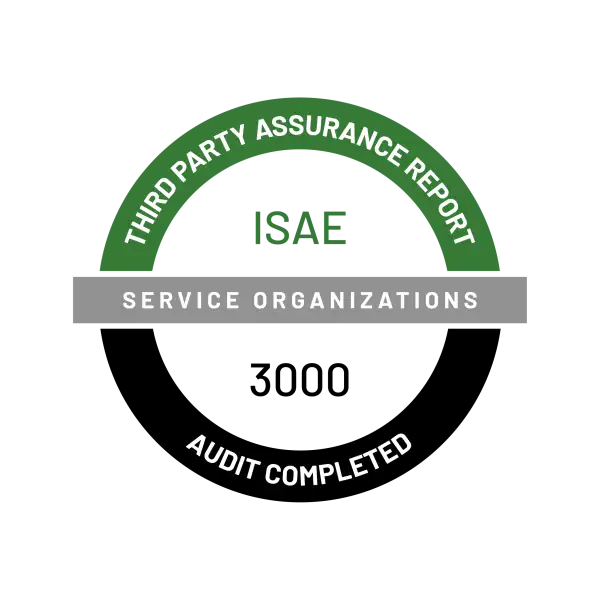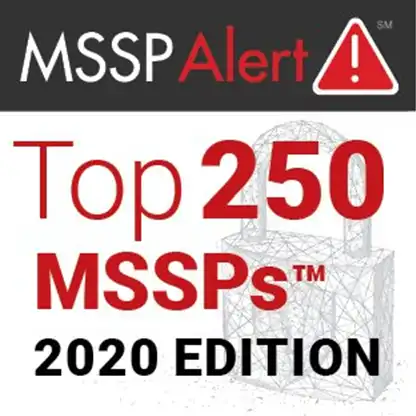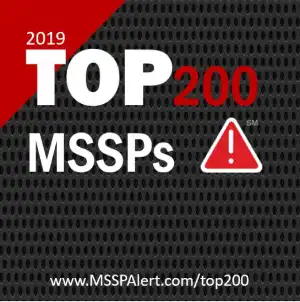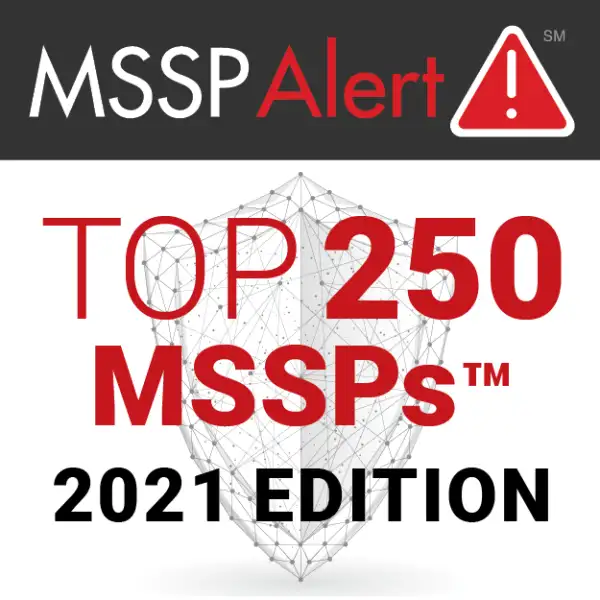 Recognized as a Services Leader By Our Industry Peers
Voted by our community for excellence in customer, technical support and innovation, we are a four – time winner of Technology & Services Industry Association STAR awards and a member of the prestigious TSIA Hall of Fame.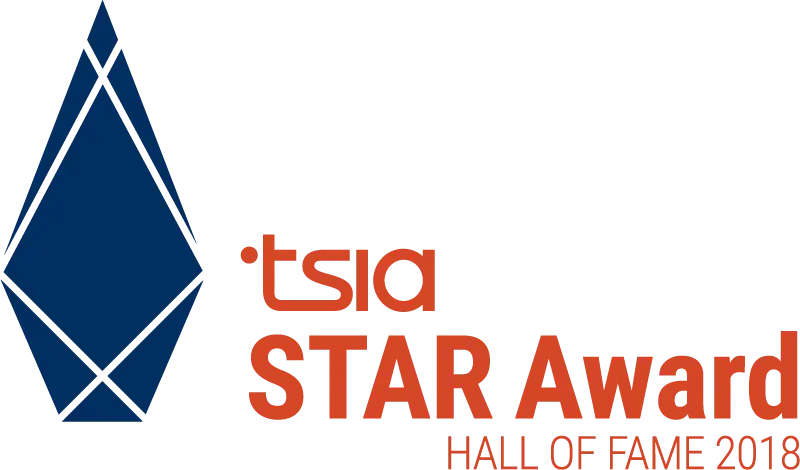 Driven to innovate. Leading from the front.
In a landscape of constant digital change and ever-evolving cyber threats, we bridge the gap between the perceived benchmark of good cybersecurity, and the effort truly needed to address risk across the enterprise.
A trusted and dedicated team of industry leaders.
Unlike many cybersecurity providers in our space, we are not incentivized to ad-hoc or force-fit tools and services. Rather, we take a specialized approach to each unique organization, and provide agnostic cybersecurity solutions to fit specific needs. We are a true partner in an age of fragmented relationships.

Your industry leading experts
We protect companies, regardless of size, by providing best-in-class adaptive cybersecurity solutions with ongoing visibility in a cohesive and easy-to-understand manner. Our mission is to empower businesses to focus on opportunity and growth without the ongoing distraction cyber threats can create.
Executive Team
Experienced. Dependable. Innovative. Industry Leading Veterans.
Charlotte Baker
CEO
Vince Rocca
CIO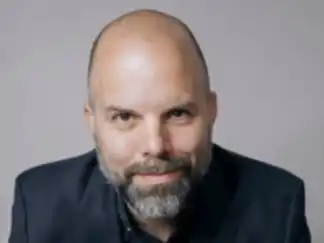 Jason Allen
CTO
Charlotte Kibert
CCO
Beth Moses, SHRM-CP
Director of Human Resources
Dewayne Alford
Vice President of Operations