YOUR EYES & EARS IN A WORLD OF UNCERTAINTY
SOC-as-a-Service
US-Based Security Operations Centers That Never Sleep.
Security Operations Center
A Security Operations Center (SOC) is the backbone of any cybersecurity team. Our 24x7x365 US-based SOCs provide essential services like the detection and monitoring of cybersecurity events that could impact your organization's security.
Digital Hands security analysts built CyGuard Maestro™ to further empower our SOC with automation, visibility, 300+ integrations, Threat Intelligence, and playbooks to fight cyber attacks at machine speed.
CyGuard Maestro™ is the security engine that powers all of our CyGuard® solutions and can help protect your entire ecosystem.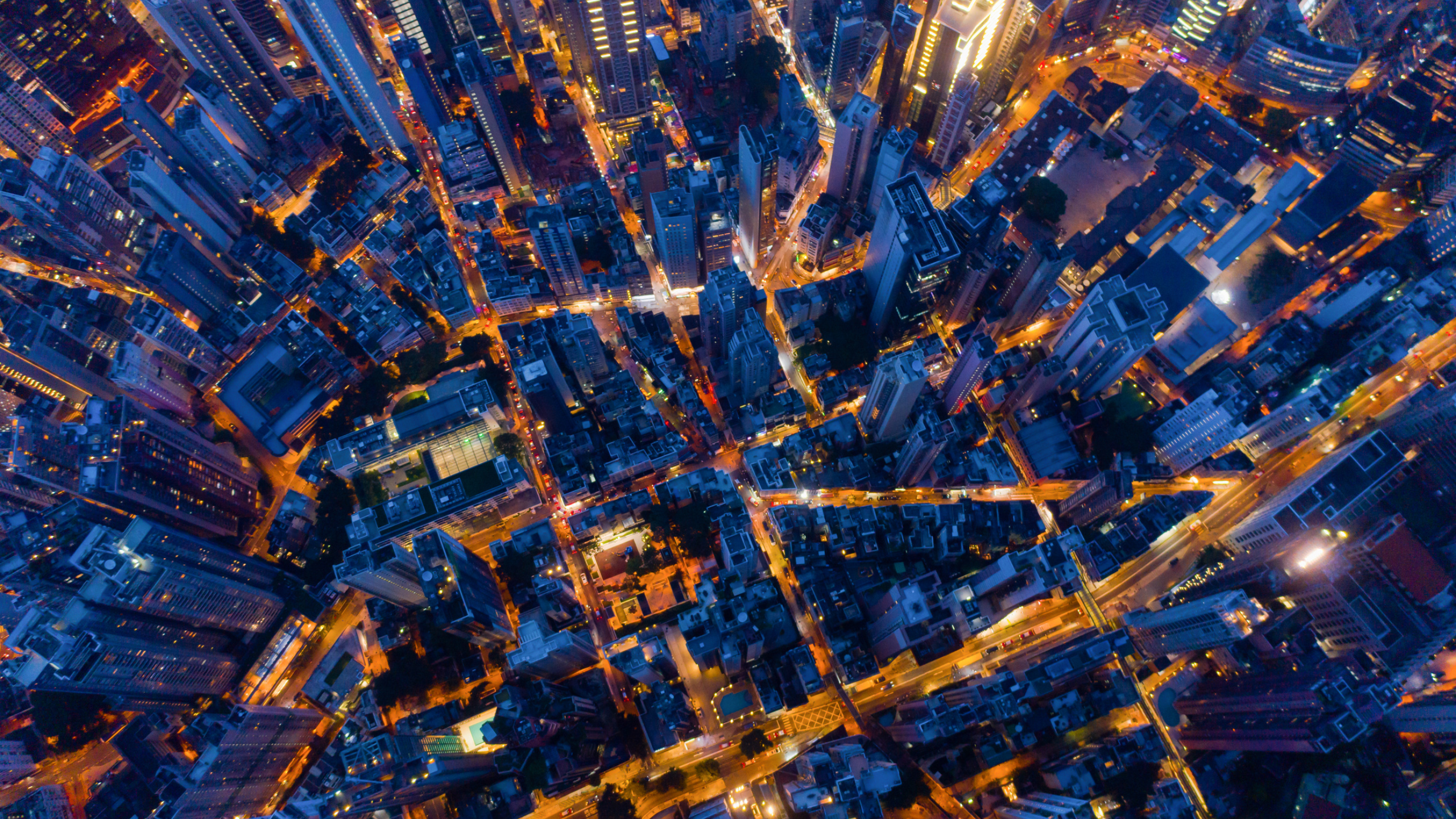 Our SOC-as-a-Service actively protects the full spectrum of your IT infrastructure, including data centers, private clouds, servers, databases, networks, and applications.
Our SOCaaS provides comprehensive SIEM support options, including CyGuard Cloud SIEM as well as Co-Managed SIEM support for organizations who have made an investment in a specific technology stack and need 24/7/365 monitoring and expert security analysis and rule curation.
Digital Hands operates multiple US-based SOCs. We do not offshore any of their functions. Our SOCs support our experienced team of cybersecurity professionals who partner with you to create a natural extension to your own IT or security team.
Building internal SOC capability can quickly become costly and consume an inordinate amount of resources when hiring the people and acquiring the technology you need to make a SOC work.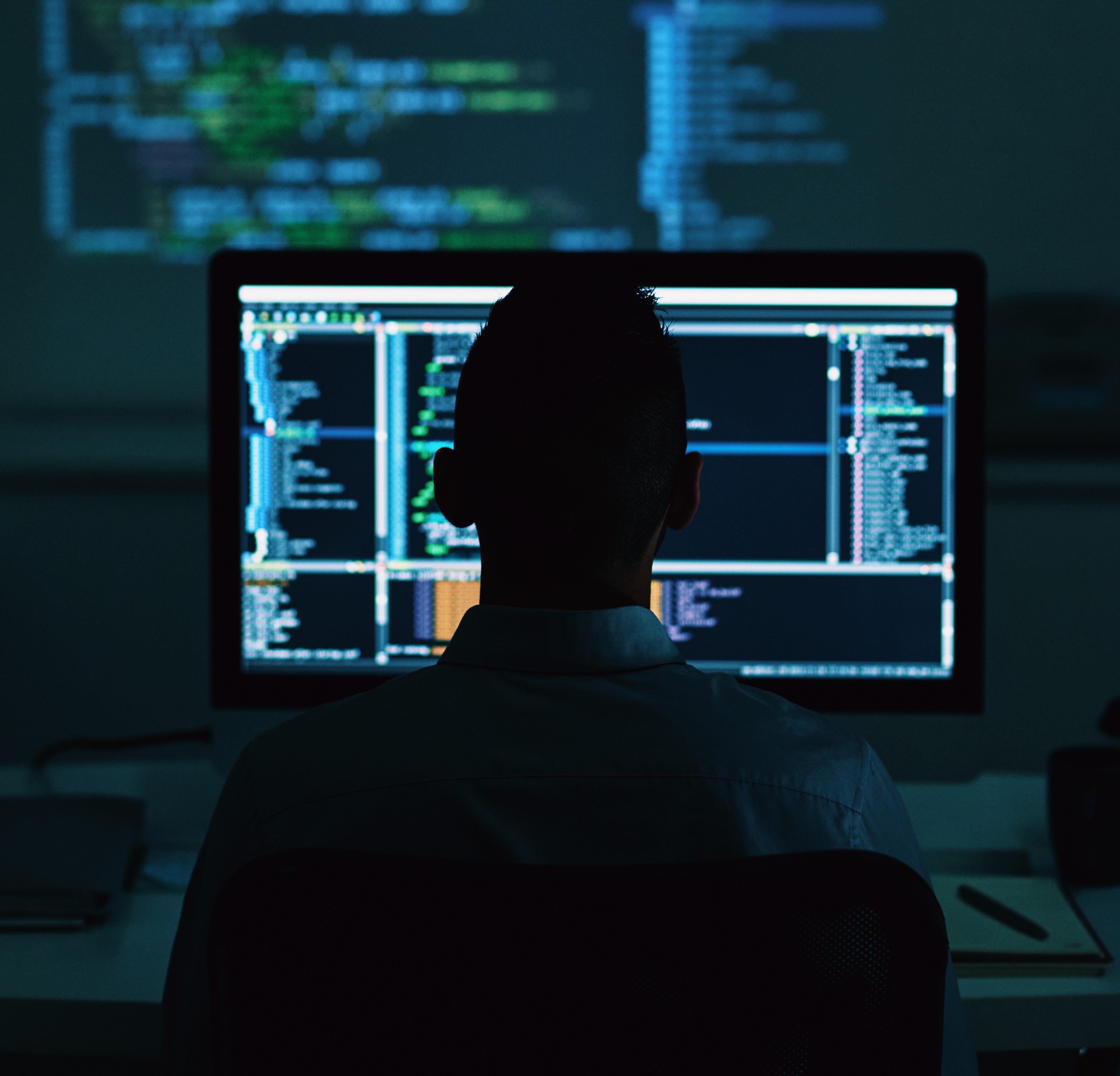 CyGuard Maestro™
Digital Hands Security Analysts are empowered by CyGuard Maestro™ to prevent attacks at machine speed with the latest Threat Intelligence at their fingertips, 300+ Integration capability, and endless visibility and automation.
24x7x365 Eyes on Glass
Our Security Operations Teams stand ready to react to any crisis that cybersecurity can throw at them. always ready to respond to any incident with experience, precision, and conscientiousness. With SIEM as a Service and Co-Managed SIEM options available, our Composable Security model provides the right fit for your security monitoring needs.
A Track Record Of Success
Our 24x7x365 SOCs have dealt with a wide range of cybersecurity incidents for many customers in various industries, and have deep experience protecting a wide range of IT infrastructures.
Constant Monitoring
You can leverage our SOC-as-a-Service to deliver a constant level of monitoring and rely on our experienced cybersecurity professionals to watch over your business IT assets while your team gets some sleep.
No More False Positives
Our SOC operations team can cut through the noise and analyze all of the data and alerts your IT infrastructure throws at them, eliminating false positives and enhancing situational awareness with actionable insight.
Veteran Cybersecurity Teams
After working with a wide range of different customers over the last two decades, the Digital Hands security operations teams have wide and varied experience, always bringing something to the table.
Navigating the world of Compliance? We can help.
Whether you're tackling financial, compliance, or contractual risk, we've got you covered. With end-to-end GRC consulting services customized to your unique requirements, you can achieve compliance and peace of mind knowing your cyber world is secured.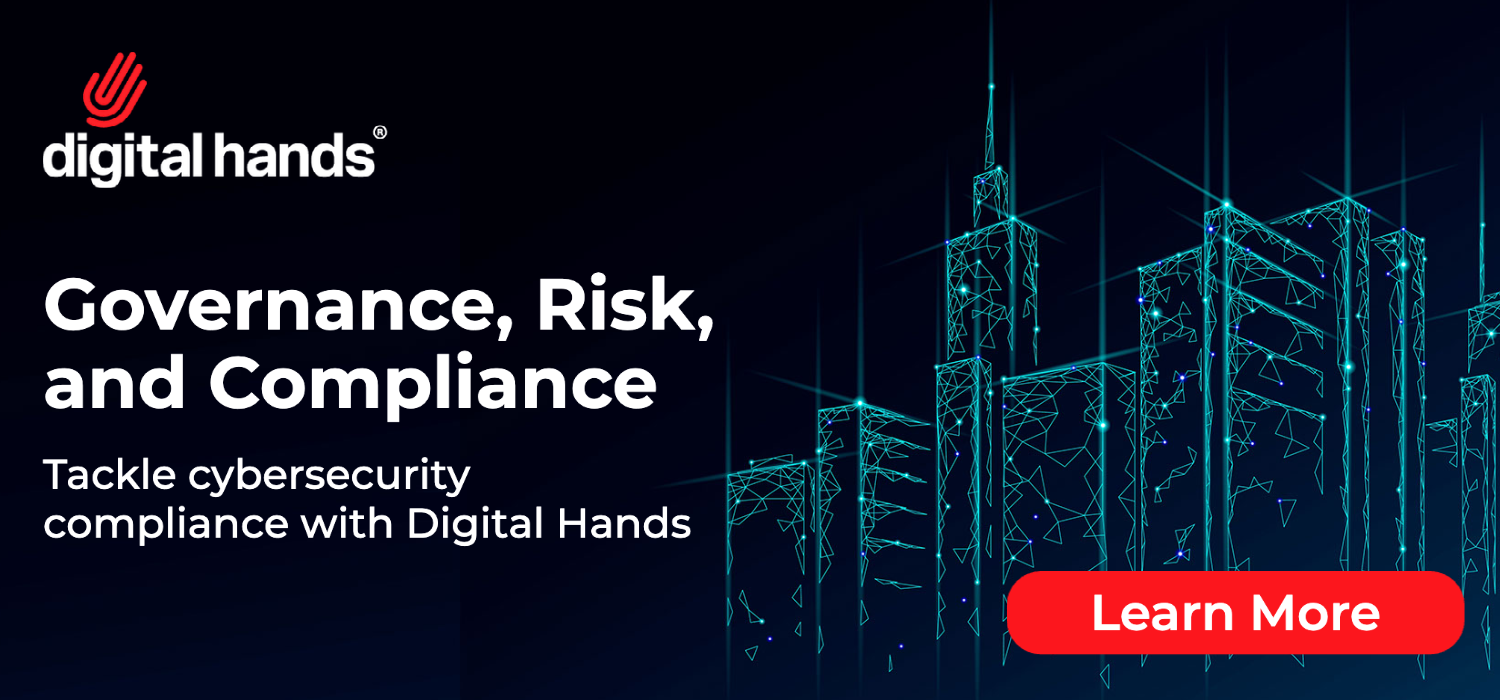 Let's Talk SOC
We're here to help! Fill out the form or schedule time with a security expert below.