The Big Catch Up of 2021:
Securing a Digital Evolution
This year has delivered ten years of digital transformation in 6 months. But as businesses changed, adversaries have evolved to take advantage of it. Hybrid and Remote have become the new normal, but at a cost to operations teams.
In this webinar, Jeff Foresman, CIS for Digital Hands and Augusto Barros, VP of Solutions at Securonix, discuss the changing landscape, the human costs, technology, and people's investments necessary for a positive outcome over the 18 months.
Join them to better understand:
Your skills gaps going into 2021
Defining security strategy on outcomes, not
technology
The value of shared goals with a security
partner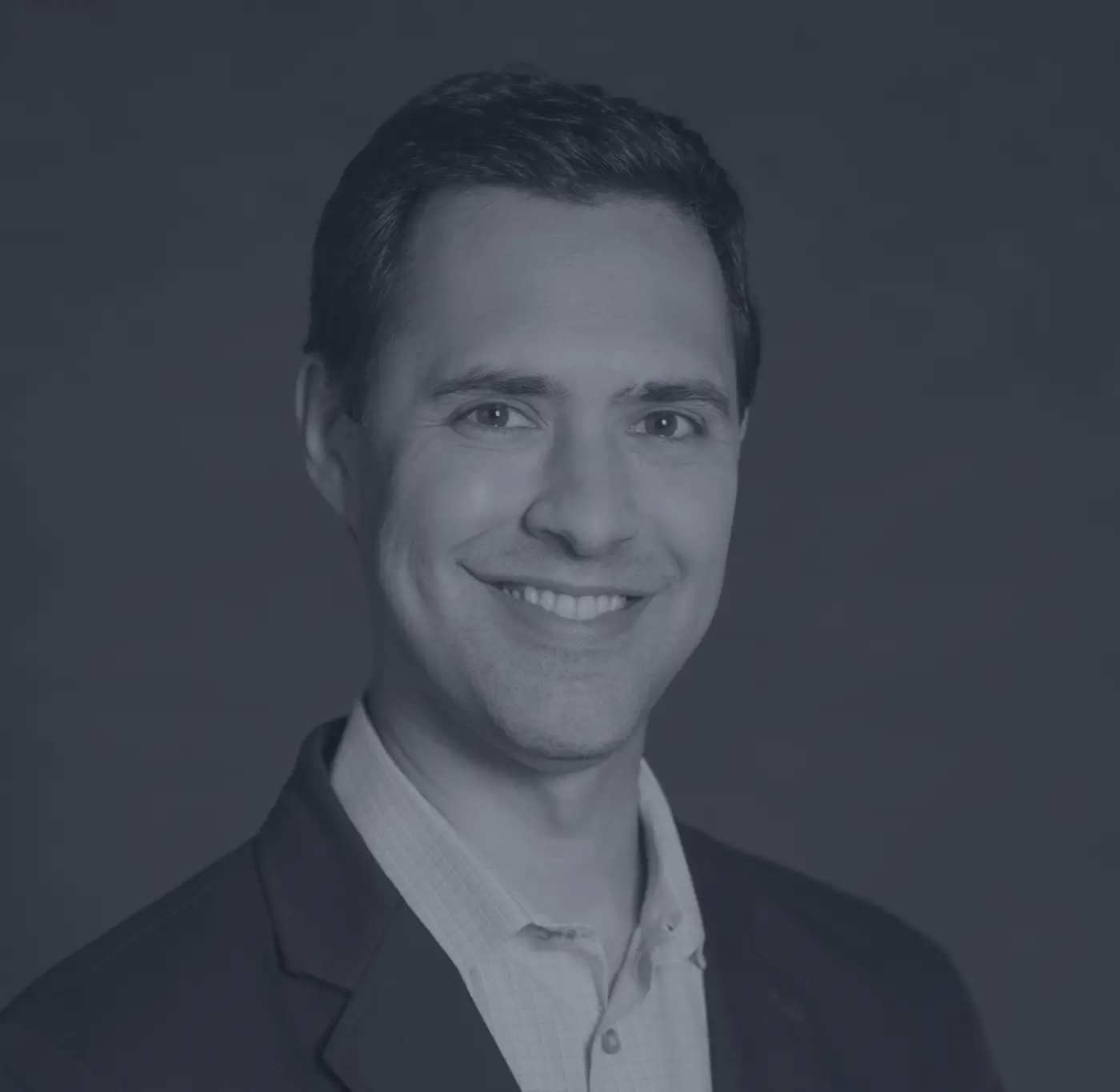 Augusto Barros
joined Securonix as VP of Solutions in 2020. Augusto was the Research VP in the Gartner for Technical Professionals (GTP) Security and Risk Management group. He has over 20 years of experience in the IT security industry as an analyst and a security architect and officer for large enterprises.